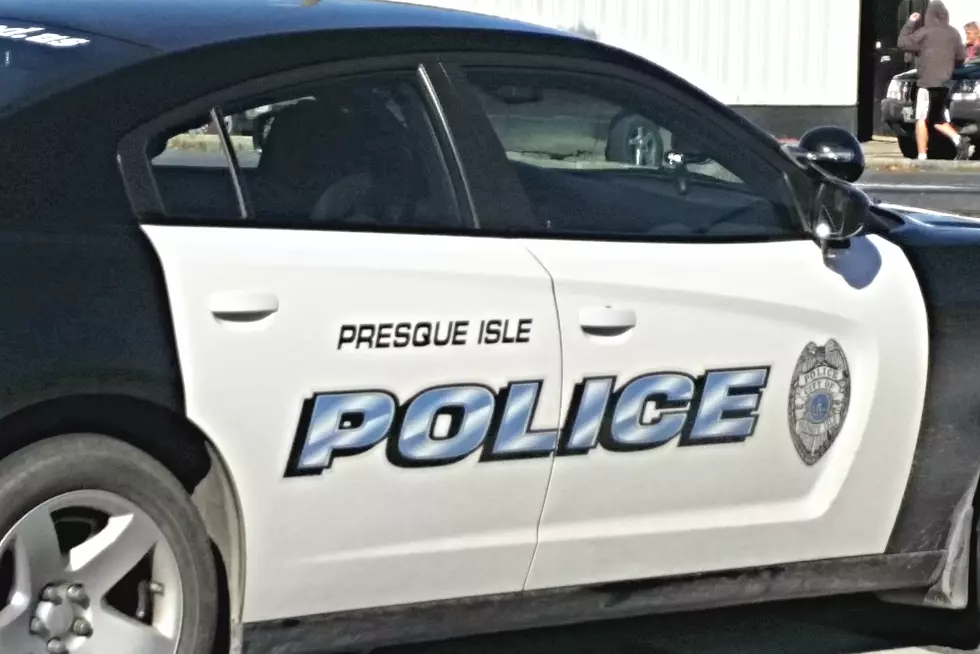 The Presque Isle Police Ask Businesses to Fill Out Business Check Forms
Townsquare Media
The Presque Isle Police Department is asking local business owners to complete the Business Check Forms to confirm they have the right information to contact you if there is a safety concern after checking your place.
The PIPD leaves the forms after making sure local businesses are secure. Officers want to contact you when a window or door is left open – or other safety concerns. Without the proper data, they can not reach you to address the issue.
To help with the Business Database, the Presque Isle Police ask you to fill out the form and give them to Sgt. Erickson when the form is done. Mail it, drop it off, or email it to eerickson@presqueisleme.us. The PIPD is located at 43 North Street, Presque Isle, Maine 04769.