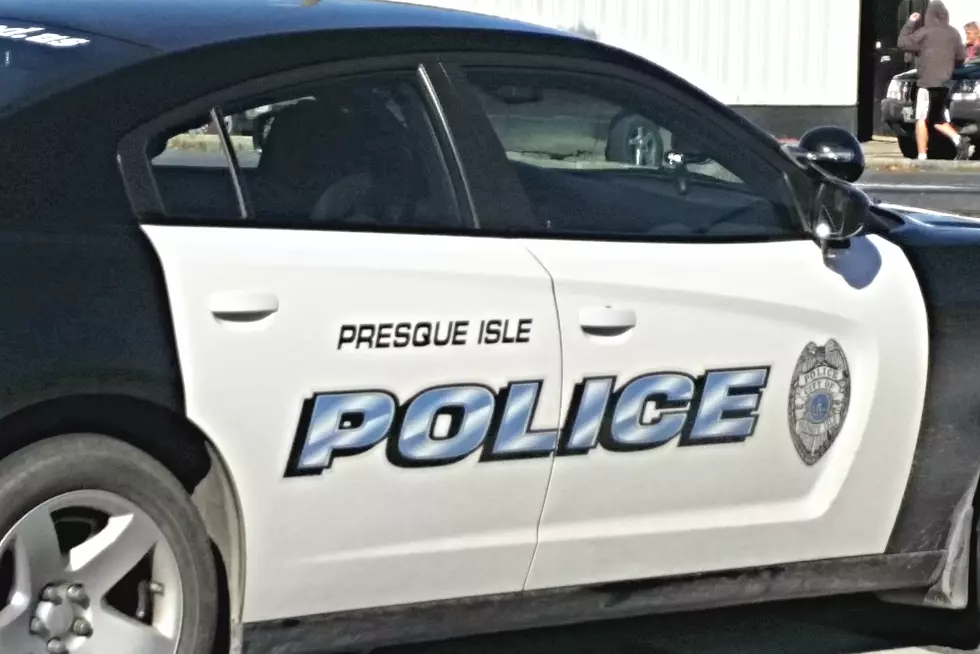 Presque Isle Police & Fire Department Use Narcan to Save Overdosed Patient
Townsquare Media
The Presque Isle Police and Fire Department paramedics used Narcan to save a patient from on overdose late Wednesday.
PIPD Officers Roy Guidry and Kevin Reed arrived on the scene just before the Presque Isle Fire Department's ambulance and started administering aid to the patient. Paramedic Dylan Cyr assisted and took over, bringing the patient back after several doses of Narcan, according to Chief Irwin, Presque Isle Police. The location or name of the individual was not given.
The department has been issuing Narcan to its officers for emergencies like this. First responders arrived quickly on the scene which helped matters as well.