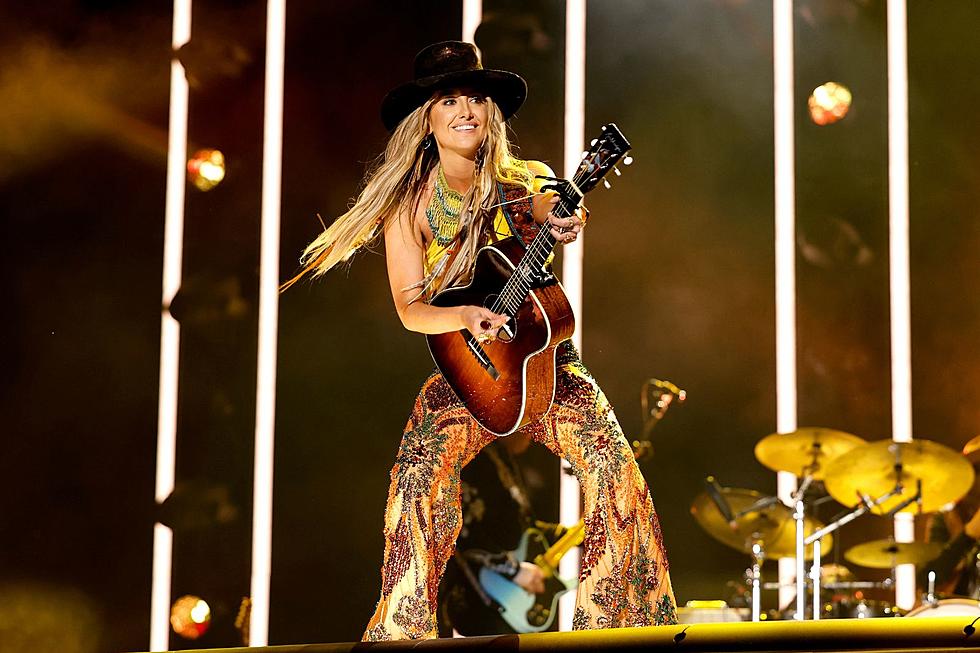 Remember the Last Time Lainey Wilson Played Maine?
Credit: Jason Kempin on Getty
This one is really big, and we're not just talking about… you know, her vocal range.
It was announced on Friday morning that Lainey Wilson will be hitting the road, bringing her 'Country's Cool Again Tour' to the Maine Savings Amphitheater in Bangor on June 29th, 2024. Alongside her, she'll be joined by Ian Munsick and Zach Top.
As far as we can tell, this will be Lainey's first trip to this part of our Pine Tree State. However, we do know that it will not be her first time playing in Maine. It was just earlier this year that the 'Watermelon Moonshine' singer brought her signature style to our state.
On February 5th, 2023, in Portland, at a sold-out Aura, Stella Rosa Wines Future Is Female Presented: Lainey Wilson's 'Country With A Flare Tour.' For that show, she brought special guests Ben Chapman and Meg McRee. It's worth noting that not only was Aura sold out, but the entire 'Country With A Flare Tour' was sold out.
The headlining dates for the 'Country With a Flare Tour' kept her busy until her supporting dates with Luke Combs' stadium show tour this past summer, simply called the "Luke Combs World Tour." Luke played two nights at the home of the New England Patriots, Gillette Stadium in Foxborough, on July 21st and July 22nd, with Lainey Wilson accompanying him on the second night.
Additionally, back in September 2022, when Luke Combs last came to Bangor for his "The Middle of Somewhere Tour," Lainey Wilson was on the bill for other stops of the tour, but unfortunately not for Bangor.
This is the fourth country concert announcement from the Maine Savings Amphitheater for next summer, after Tyler Childers, Jordan Davis, and Parker McCollum's headlining dates were announced.
Next year's summer is shaping up to be a big one, almost as big as Lainey Wilson's bell bottoms.
These Artists Prove Traditional Country Is Alive and Well
These 23 modern country singers prove that traditional country is alive and well. Cody Johnson, Justin Moore, Aaron Watson and newcomers like Triston Marez and Lauren Mascitti are staying true to country music's roots. Scroll down to find an artist you'll love.
24 Essential Things To Do and See In Bangor Maine
Must see and must do list of all the places locals and tourists alike should visit in the Queen City.
Gallery Credit: Sarah Nickerson