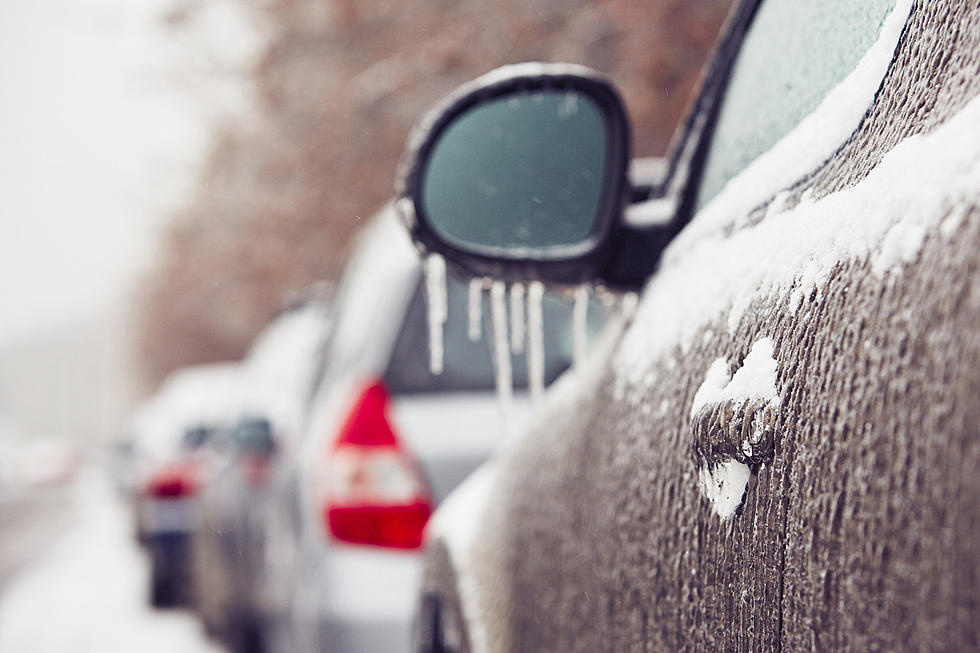 Snow Overnight Wednesday & Freezing Rain Thursday, Aroostook County, Maine
Chalabala/Thinkstock
Freezing Rain
Although Wednesday during the day will be cloudy, it's going to get worse Wednesday night into Thursday for most of the day.
It will make travel difficult at a time of year when everyone needs to get out and finish up Christmas shopping. 
Aroostook County Forecast
Here's a look at the details of the midweek forecast and right on through the weekend.
Wednesday: Clouds come in with a high of 24. The wind chill factor will make it seem colder around -7.
Wednesday Night: Snow after 11 p.m. We should see about 1 to 2 inches of accumulation. Low around 18.
Thursday: Freezing rain, snow and sleet before 11 a.m. Freezing rain continues until around 2 p.m. with rain after that. About half an inch of snow accumulation. High near 38. 
Thursday Night: A chance of rain and showers overnight. Low around 35.
Friday: Showers in the morning then the sun comes out as we get close to the weekend. 39 for the high. Gusty winds.
Friday Night: Partly cloudy with a low around 20.
The weekend looks to be mostly clear but cold with Saturday bringing some snow.
Saturday: A 20% chance of snow after 12 p.m. Otherwise partly sunny. 26 for the high.
Saturday Night: A 40% chance of snow possible. Around 14 for the low.
Sunday: A 30% chance of snow before 8 a.m.. Near 21 for the high.
Sunday Night: Clouds and cold with temps around 7.
Monday: Sunny with a high of 21.
Light Up Aroostook County & Western New Brunswick
Gift Ideas: Maine Department of Inland Fish and Wildlife
Caribou Home Has It All