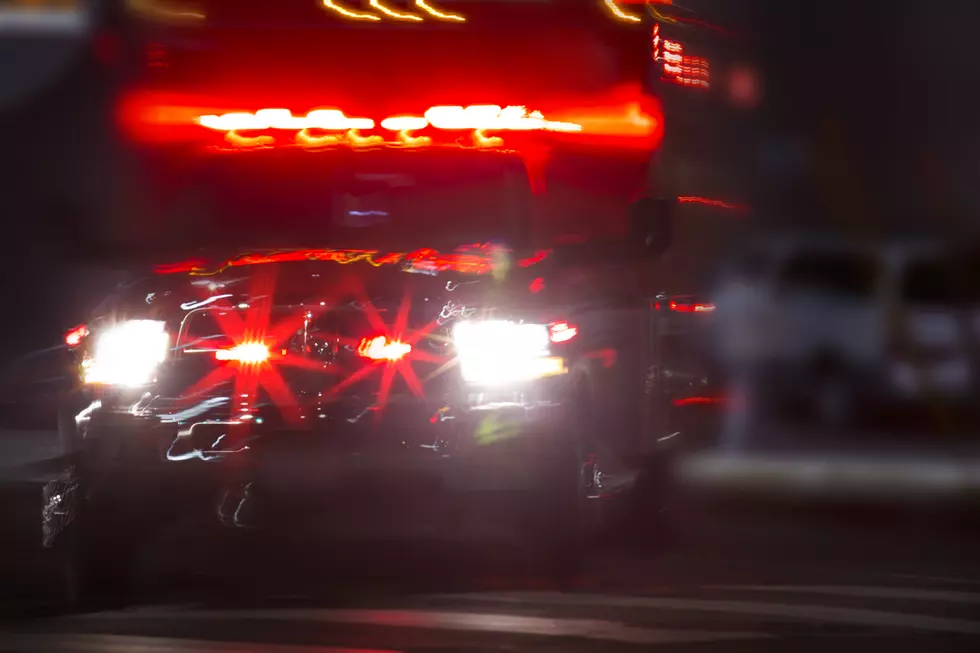 Snowmobile Strikes a Deer; Driver Sent to Hospital
MattGush/Getty Images
A serious snowmobile crash Sunday evening in Penobscot County sent one man to the hospital.
Officials responded to a rail bed snowmobile trail north of Corinna around 5 p.m. after a snowmobile struck a deer.
WVII-TV reports the driver suffered unknown injuries and was Lifeflighted to a nearby hospital.
No word on his condition today. That area is about 30 miles northwest of Bangor.