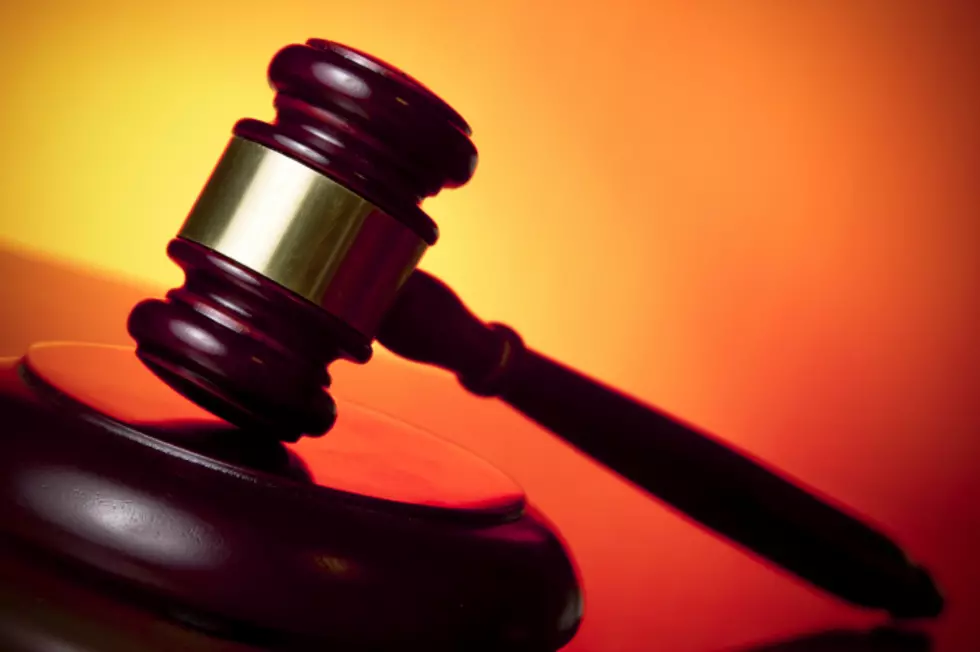 Former Lewiston Man Sentenced to Nine Years for Crack Distribution Conspiracy
fergregory/Thinkstock
A 30-year-old man, formerly of Lewiston, was sentenced Wednesday to nine years in prison and five years of supervised release for conspiring to distribute 28 grams or more of crack.
Lamar Young pleaded guilty on November 28, 2016. According to court records, in late 2012 and early 2013, Young and other conspirators sold cocaine base out of an apartment in Lewiston.
The conspirators pooled money to purchase powder cocaine and crack from suppliers in Massachusetts, had it transported to Maine, cooked powder cocaine into crack, and packaged it for distribution from the apartment.
The investigation was conducted by the Bureau of Alcohol, Tobacco, Firearms and Explosives; the Lewiston Police Department; and the Maine Drug Enforcement Agency.