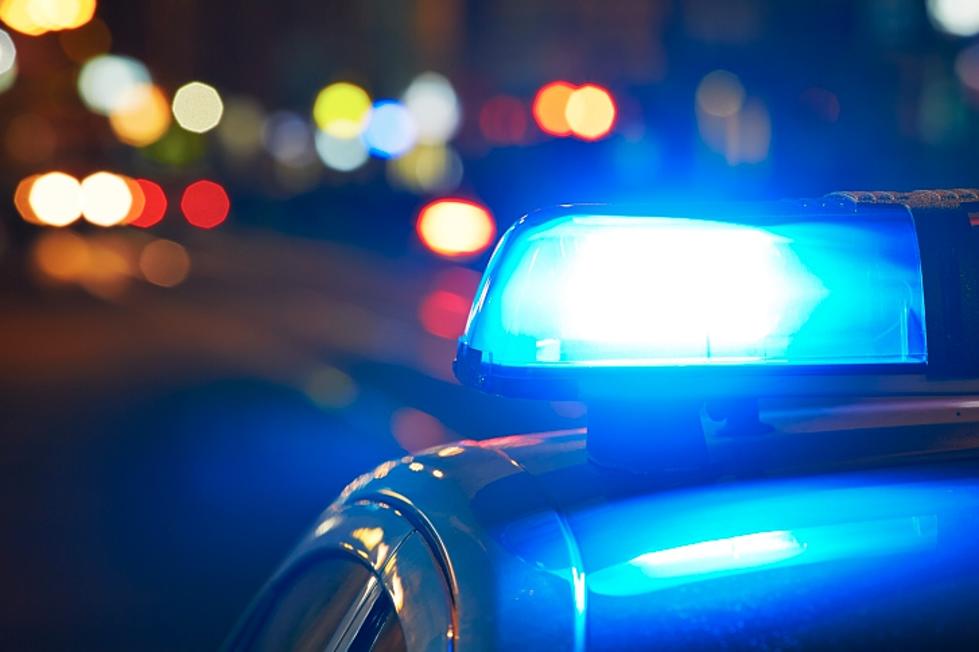 Car Crashed & Driver Injured after Pedestrian Fired Gun at Vehicle
Chalabala/Thinkstock
Police are looking for a person who fired a gun at a passing vehicle Saturday evening in Lewiston.
Driver Crashed after Pedestrian Shoots at Passing Vehicle
Authorities said a pedestrian shot at the vehicle in the area of 109 Pierce Street. The car then crashed. The driver was not hit by the gunfire, but had non-life threatening injuries as a result of the crash, according to the Sun Journal.
Law Enforcement Looking for Information
Police said they are looking for a male suspect. No additional information was released. Contact the Lewiston Police Department at (207) 513-3001 If you have any information about this incident.
Ongoing Investigation and Breaking News Updates
The Investigation remains open and is ongoing. Download the station's app for free to get breaking news alerts. Updates to this news story will be posted to social media when more information is released.as they happen.
LOOK: 19 Drinks Only '90s Kids Remember
Grab that weird bendy straw you bought with your Chuck. E Cheese tokens, because we're sluprin' up these definitive flavors of the '90s.
VHS Tapes That Sold For Shocking Amounts of Money
These VHS tapes recently sold for hundreds of even thousands of dollars.