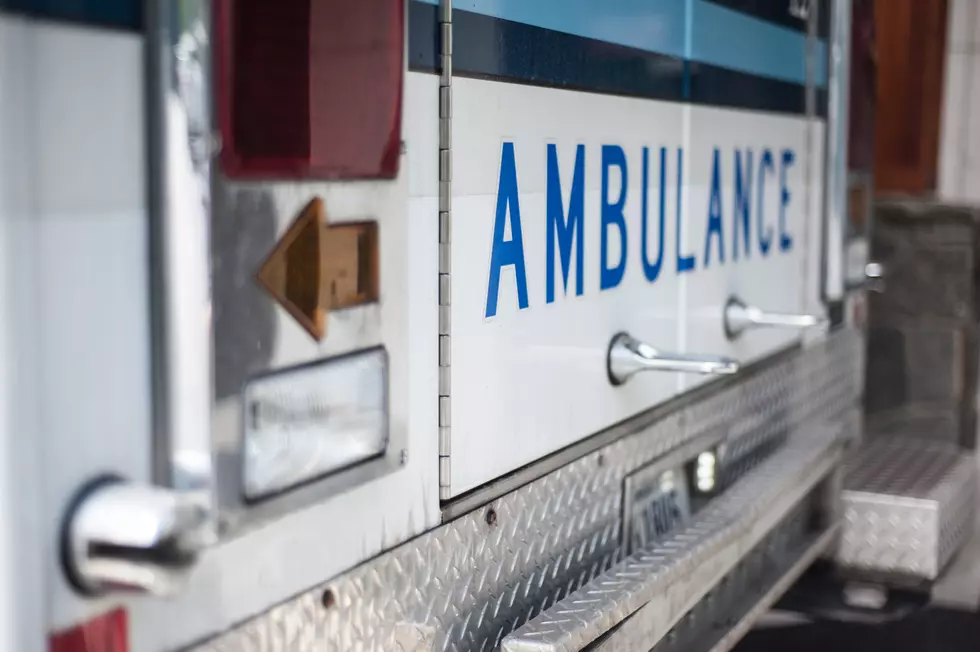 A Maine Man is Dead after a Head-On Collision with a Tractor-Trailer
Joaquin Barbara/Thinkstock
A 64-year-old man from Skowhegan died in a head-on collision with a tractor-trailer in the town of Guilford on Tuesday morning.
The accident happened on Route 15 near the Blaine Avenue intersection, according to WABI News.
The Pick-up Truck Veered into the Lane of the Tractor-Trailer
Police said Michael Steward died at the scene of the crash after his pick-up truck crossed into the lane of the oncoming semi-truck.
The tractor-trailer driver was not injured in the crash.
The Crash is Under Investigation
The incident is under investigation as officials determine what caused the truck to go into the lane of the semi.
News Updates and App Alerts
This news story will be updated when more information is released. Download the station's app for free to get alerts sent directly to your smart devices.
ALSO READ: Island Falls Man Arrested for Criminal Threatening with a Dangerous Weapon
READ MORE: A Maine 17-Year-Old in Stolen Vehicle Reaches Speeds of 100 MPH in Police Chase
Waterfront Home is a Luxurious Treasure on Madawaska Lake, Maine
One of a Kind Madawaska Home Features Indoor Pool, Game Room & Gym