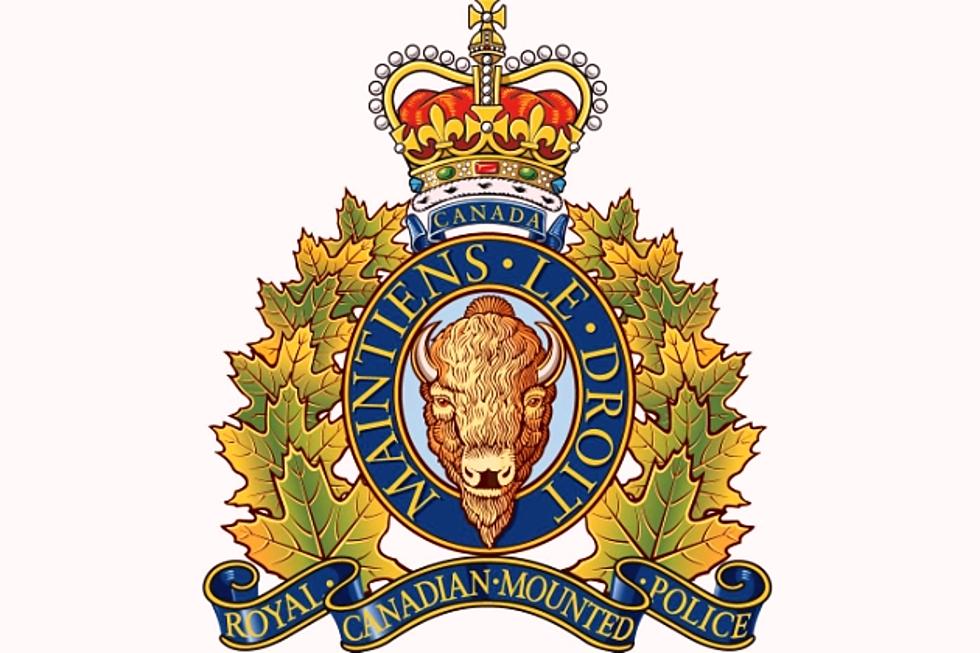 Shediac Man Charged with Trafficking Cocaine, Other Drugs
RCMP
A 57-year-old man from Shediac, New Brunswick has pleaded guilty to three offenses in connection with a drug seizure at his home this week.
Members of the Shediac RCMP detachment executed a search warrant at a home on Donald Street late Wednesday afternoon, according to Cpl. Dan Poirier.
Police seized various quantities of what is believed to be cocaine, hydromorphone and cannabis. A replica firearm and drug paraphernalia were also seized, Poirier said.
Laurie Cormier appeared in court on Thursday and was charged with possession of cocaine, hydromorphone and cannabis for the purpose of trafficking.
Cormier pleaded guilty and was released on an undertaking pending a sentencing hearing in October.