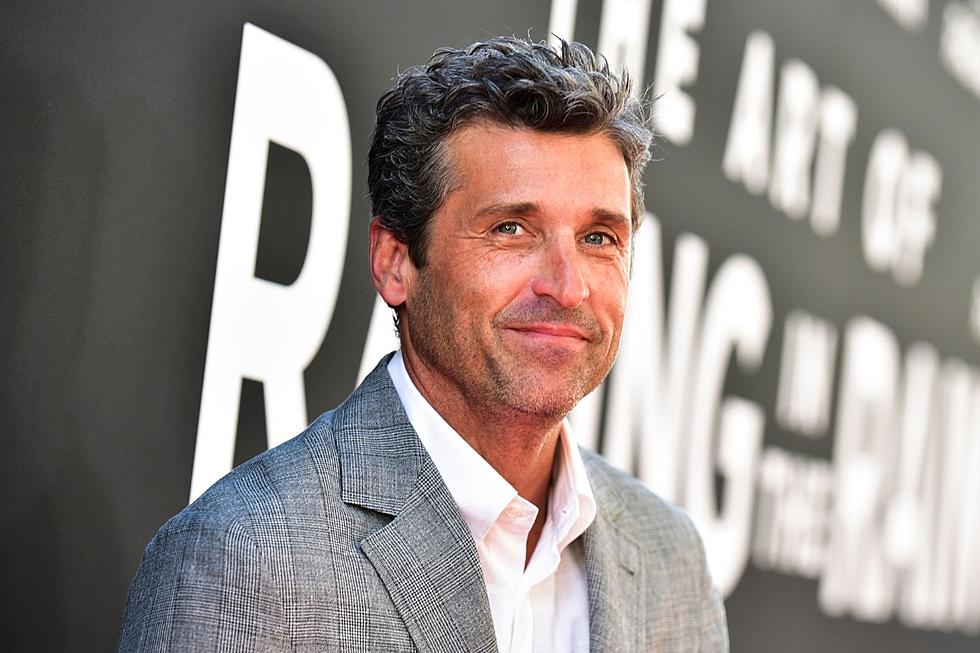 Maine's Patrick Dempsey, AKA 'McDreamy,' Crowned People's 'Sexiest Man Alive'
Credit: Rodin Eckenroth / Stringer
They call him "McDreamy" for a reason, and now Patrick Dempsey has clinched the title of People magazine's Sexiest Man Alive.
The star of "Grey's Anatomy," a race car driver, and a proud native of Maine, Dempsey has taken the mantle from Chris Evans, the "Captain America" star who held the title in 2022. This was unveiled on "Jimmy Kimmel Live!" Tuesday night.
Dempsey gained heartthrob status through his portrayal of Dr. Derek Shepherd, also known as "McDreamy," during his appearance in over 250 episodes of "Grey's Anatomy."
While he's most renowned for his 11-season role as Dr. "McDreamy," Dempsey is equally passionate about Porsche, auto racing, and all things related to cars. In 2004, he began his competitive racing career and now owns his own racing team, Dempsey-Proton Racing.
In addition to his racing and acting endeavors, he established the Dempsey Center, an organization based in our Pine Tree State dedicated to offering care and resources to cancer patients in memory of his late mother. The Dempsey Center opened its doors in 2008 and currently provides support to hundreds of individuals and their families. Its mission is to provide a supportive haven for those whose lives have been disrupted by cancer, allowing them to regain control and find a sense of normalcy. The Dempsey Center has locations in Portland, South Portland, and Lewiston.
Past recipients of the Sexiest Man Alive title include Michael B. Jordan, Ben Affleck, Paul Rudd, Matt Damon, Harrison Ford, and Mel Gibson, the inaugural recipient in 1985.
What sets McDreamy apart from the rest is that he's the first Mainer to claim this title. So, an alternative headline for this article could be "Every Mainer Named People's Sexiest Man Alive," with a prominent image of Patrick Dempsey.
Who's to say? Perhaps he'll be the first to go back-to-back and win it again next year
Maine's Patrick Dempsey: Through the Years
Which Z Artist Would You Like To See On The Bangor Waterfront in 2024?
Never too early to start dreaming of those hot summer nights at Maine Savings Amphitheater.
Gallery Credit: Kid
10 Reasons Why Bangor Is Way Better Than Portland
Here's why Bangor, Maine's Queen City, is far superior to Portland, which doesn't even have a good nickname. Wait! What about Forest City, you ask? Please, don't talk to Bangor about forests. You can't handle our 600-acre Bangor City Forest!
Gallery Credit: TSM