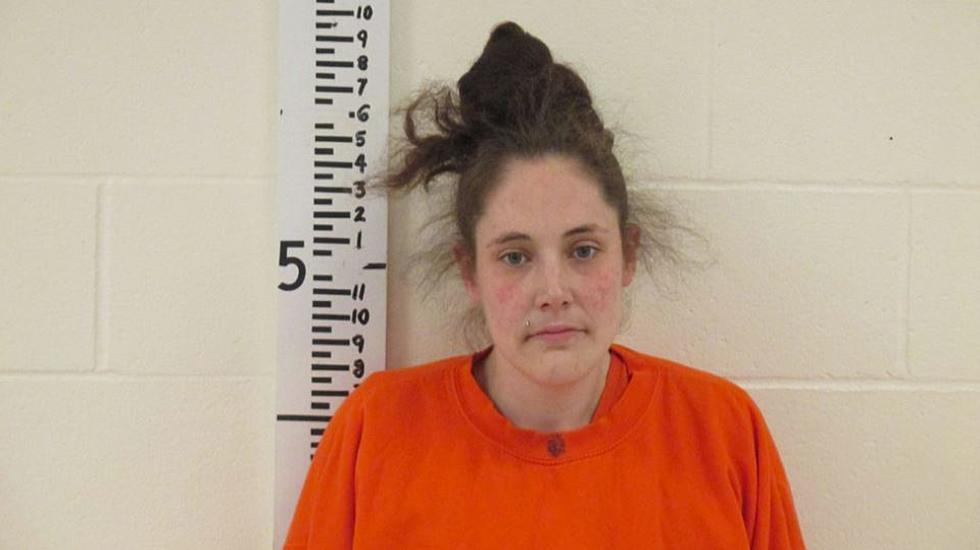 MDEA Rearrest Maine Woman for Drug Trafficking, Large Amount of Meth Seized
York County Jail
The Main Drug Enforcement Agency arrested a 32-year-old woman from Sanford on Monday after $45,000 worth of meth and other drugs were found in her car.
Facing Aggravated Drug Trafficking Charges
Officials said Renee Rocheville was already on bail for drug trafficking. She was charged Monday with aggravated drug trafficking for selling meth.
Pulled Over for Illegal Plates
Police pulled Rocheville over in Sanford after spotting her vehicle with illegally attached license plates that did not belong to the vehicle. Police had heard from the public about  illegal drug activity in the area.
Police Seized a Large Amount of Meth and other Drugs & Proceeds
Officers searched her car and found 360 grams of meth, 21 suboxone strips, different prescription pills, in addition to suspected drug money totaling $14,000.
Suspect Charged with Drug Trafficking Earlier in 2023
Rocheville had been arrested in March of 2023 and charged with drug trafficking. She was currently out on bail.
MDEA Wants Bails Revoked
She was taken to the York County Jail with bail set at $2,500. MDEA said they are  asking for her bails to be revoked, according to WGME News.
Text or Call the MDEA with Information
Contact the MDEA if you have any information about illegal drug activity in your area. Text MDEA to TIP411 (847411) or call the tip-line at 1-800-452-6457.
LOOK: Here are the states where you are most likely to hit an animal
Hitting an animal while driving is a frightening experience, and this list ranks all 50 states in order of the likelihood of such incidents happening, in addition to providing tips on how to avoid them.