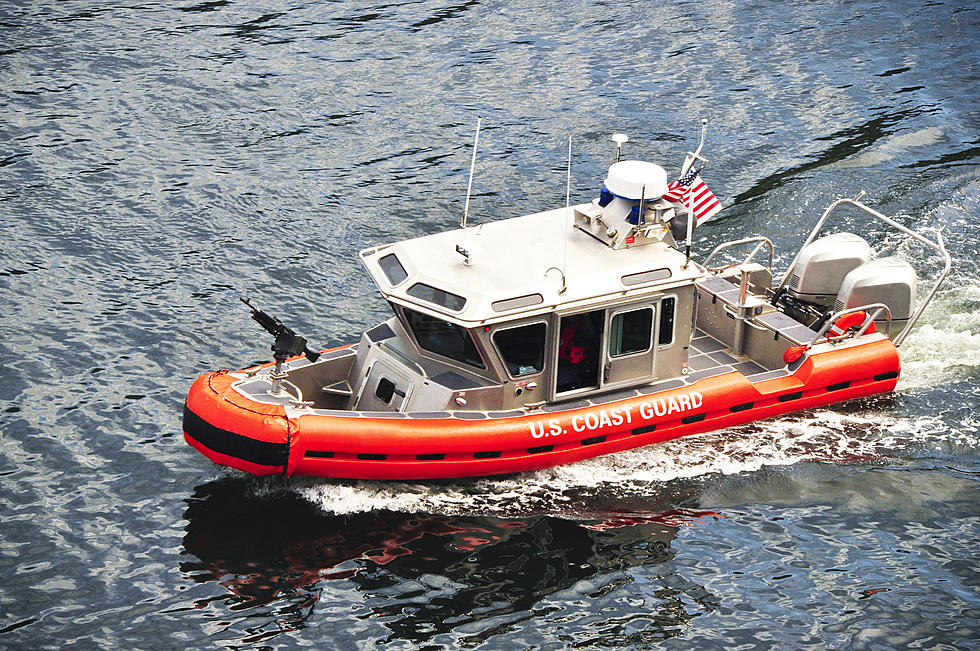 Maine Man's Body Recovered & Kayak Found in New Brunswick
Tamilisa Miner/Thinkstock
The U.S. Coast Guard has recovered the body of a kayaker from Maine near Liberty Point on Campobello Island in New Brunswick, Canada.
Coast Guard Search Located Body of Maine Man in Canada
The body of Martin Spahn of Augusta was found near Raccoon Beach during an air and water search that included the U.S. Coast Guard and the Canadian Coast Guard. His age was not released.
Officials said the kayak was overturned and it appeared it had capsized, according to WGME TV News.
Officials Found Personal Items in Kayak
Inside the kayak, authorities found personal belongings including a cell phone, car keys, a passport and charts of the area.
News Updates and App Alerts
More information will be posted when it is released to the public. The station's app is a free download to get breaking news as it happens.
LOOK: 11 tick-borne illnesses and what to watch out for during your outdoor adventures
Stacker
compiled a list of 11 common tick-borne diseases in the U.S. and what symptoms to watch out for, using a variety of medical and government sources.
LOOK: 20 of the biggest insects in the world
Stacker
compiled a list of 20 of the biggest insects in the world using a variety of news, scientific, and other sources.