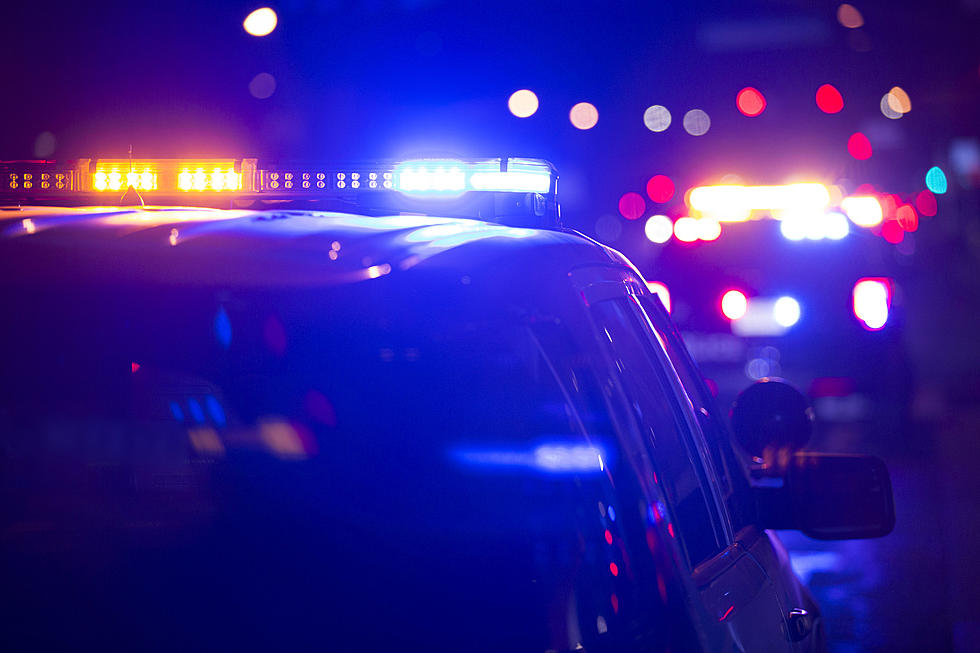 Maine Man Facing Manslaughter Arrested for Criminal Speeding
MattGush/Thinkstock
A 24-year-old man was arrested on Monday for criminal speeding and violating conditions of release.
Maine Man Arrested for Criminal Speeding
Jacob Diaz from Augusta was also charged with manslaughter and aggravated driving to endanger in December 2022 after a fatal crash on Route 4. Carol Ivers from Fayette, Maine was killed in the collision. She was 79-years-old.
Racing and Going 100 mph before Fatal Crash
Police said Diaz was going over 100 miles per hour and racing another vehicle when the crash happened in 2022. The other driver, 34-year-old Curtis Fogg, was arrested for multiple charges including manslaughter, according to the Sun Journal.
Held without Bail for Current Charges
Diaz was transported to the Androscoggin County Jail on Monday's charges. He is being held without bail.
Breaking News Alerts and App Download
More information will be posted and updated when additional details are released. Get news alerts sent directly to your smartphone. Download the station's app for free.
LOOK: How Many of These Iconic '90s Shampoos Do YOU Remember?
Salon Selectives. The OG Herbal Essences. Vidal Sassoon. The '90s was stacked with radical haircare options, and we want to know how many of these classic shampoos you remember.
VHS Tapes That Sold For Shocking Amounts of Money
These VHS tapes recently sold for hundreds of even thousands of dollars.
LOOK: 19 Drinks Only '90s Kids Remember
Grab that weird bendy straw you bought with your Chuck. E Cheese tokens, because we're sluprin' up these definitive flavors of the '90s.