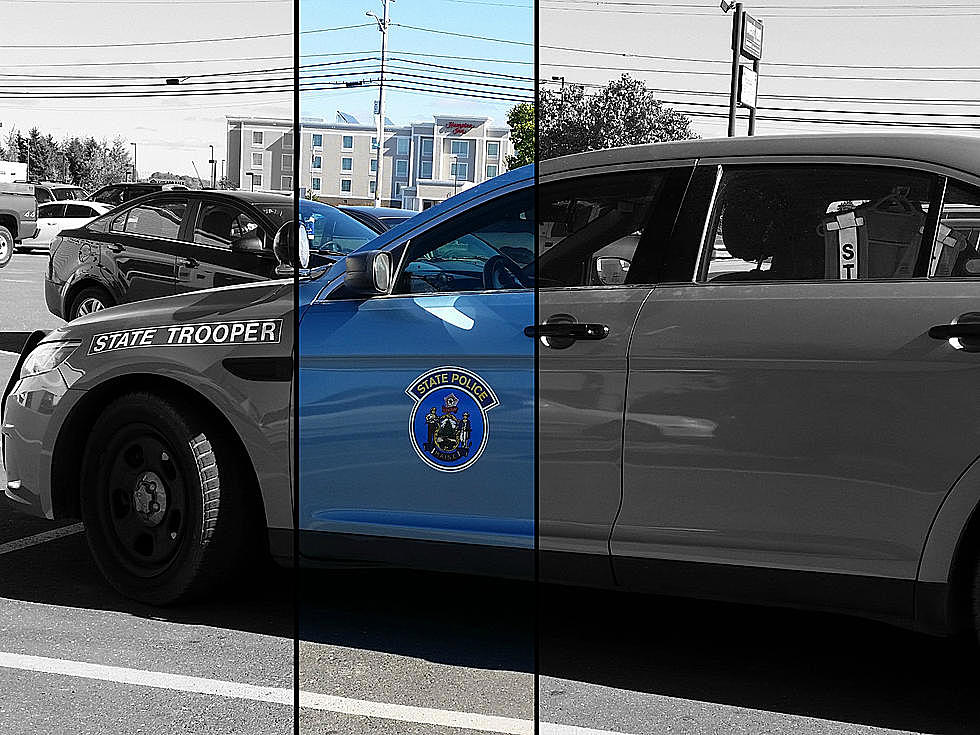 Maine Man Arrested for Murder after Standoff & Death at Hospital
Maine State Police - Townsquare Media
A 36-year-old man was arrested following a police standoff and after dropping another man off at the hospital who later died.
Man Dropped Off at Hospital Died
The Maine State Police said Jerry Thibodeau from Lewiston is believed to have dropped off 40-year-old Anthony Ayotte at St. Mary's Hospital in Lewiston Friday night. Ayotte died on Saturday. An autopsy will be done to determine the cause of death.
Arrest Warrant for Murder
As part of the investigation involving witnesses, Detectives with the Maine State Police and Lewiston Police Department obtained an arrest warrant for murder for Thibodeau.
Dropped Man off at the Hospital
"Thibodeau is believed to have dropped Ayotte at the hospital Friday night. The two are known to each other," said Shannon Moss, Public Information Officer, Maine Department of Public Safety.
Police Standoff
Officers located Thibodeau at his residence on Sabattus Street around 5 pm Saturday. "He refused to leave the home. The Maine State Police Tactical Team and Crisis Negotiation Team responded and shortly after 10:00 pm, Thibodeau was taken into custody without incident," said Moss. He was transported to the Androscoggin County Jail.
Autopsy and Cause of Death
Ayotte's body was transported to the Office of Chief Medical Examiner in Augusta where an autopsy will be done Sunday, November 5, 2023.
LOOK: 40 Discontinued & Special Edition Kellogg's Cereals
Gallery Credit: John Robinson