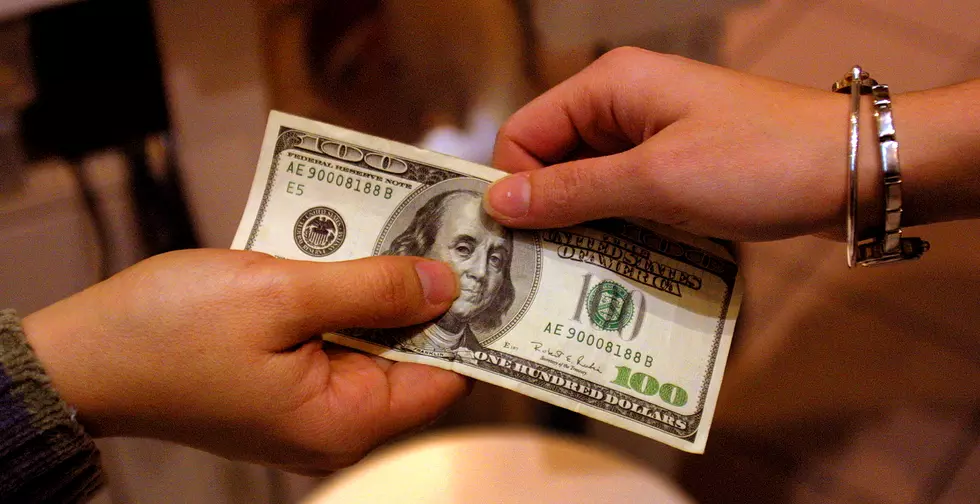 Former Westbrook Tax Collector Sentenced to Six Months for Embezzlement
Joe Raedle/Getty Images
A 52-year-old Falmouth woman was sentenced Tuesday to six months in prison and three years of supervised release for embezzling funds from the City of Westbrook while employed as the City's Tax Collector.
Ann Marie Williams was also ordered to pay $118,000 in restitution. She pleaded guilty on September 19, 2016.
According to court records, from July 2015 through April 2016, while employed as the Tax Collector for Westbrook, Williams embezzled a portion of cash tax payments made by residents.  She concealed her thefts by altering records reflecting the amount of cash tax payments that had actually been received by the City.
The investigation was conducted by the Federal Bureau of Investigation.