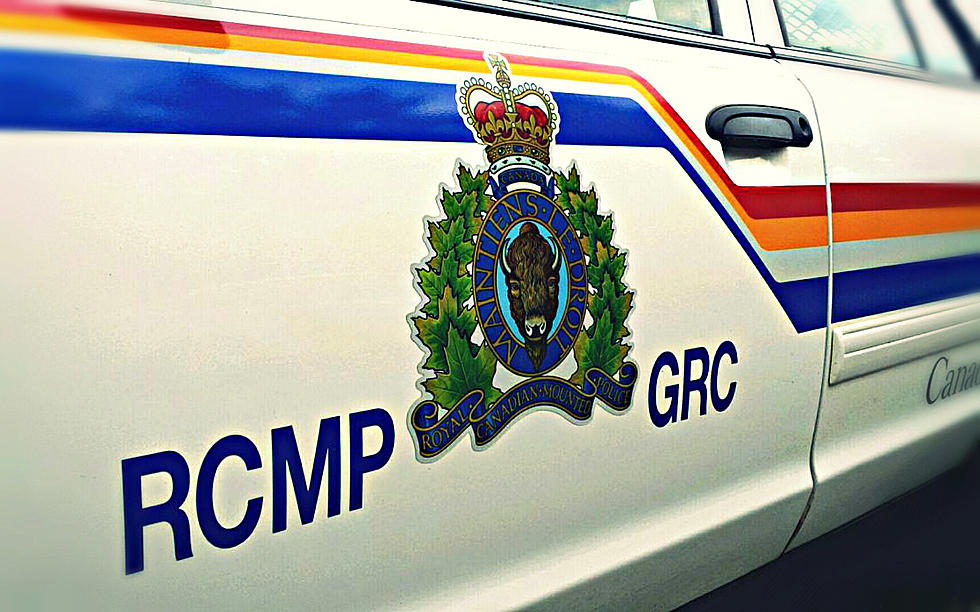 Driver of Pickup in Fatal NB Crash Identified
The Northeast District RCMP has identified and spoken to the driver of a pickup truck that was involved in a fatal head-on collision near Eel River Crossing, N.B.
The investigation by the Campbellton RCMP into the two-vehicle collision that claimed the life of a Campbellton man on August 3, 2018, is continuing. Police would like to speak anyone who may have seen a black GMC Sierra pickup truck between 4 a.m. and 5 a.m. travelling to Eel River Crossing on August 3.
The collision happened shortly after 5 a.m. on Highway 11 near the Eel River Crossing exit. A pickup truck travelling west appears to have crossed the centre line and collided head-on with a car travelling east. The driver of the car was taken to hospital with serious injuries. A passenger in the car died at the scene.
Anyone with information about the truck or the crash is asked to contact Campbellton RCMP at 506-789-6000. Should you wish to remain anonymous, please contact Crime Stoppers toll free at 1-800-222-TIPS (8477), or by Secure Web Tips at www.crimenb.ca.
The investigation is continuing.