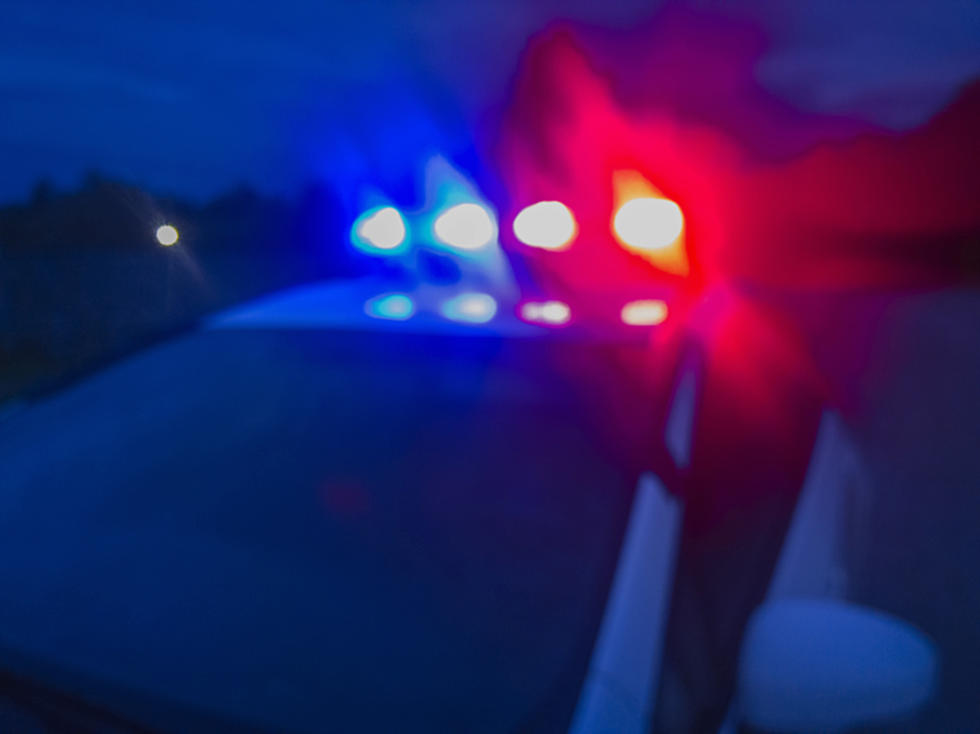 Driver Leads Police on Two High Speed Chases in Fort Kent Area
Evgen_Prozhyrko/Getty Images/iStockphoto
Fort Kent Police Chief Michael DeLena said officials are looking to identify a driver who led officers on two high speed chases Tuesday in the Fort Kent area.
Two High Speed Chases in Fort Kent Area
The vehicle was an early 2000 model black BMW. The driver was first spotted around 2 pm. Police tried to pull the car over, but the driver eluded them. Later in the day, around 4 pm, the BMW was seen again. Officers pursued the car, but made the decision to stand down due to the dangerous high rate of speed. Several departments and agencies were involved, according to WAGM.
Police are Asking the Public for Information
Police are asking the public to contact the Fort Kent Police Department if they have any information, or if anyone is able to identify the driver.
News Updates and Free App Download
This story will be updated when more information is released to the media and public. Download the station's app for free to get breaking news and app alerts sent directly to your smart devices.
ALSO READ: Maine Man Died after Vehicle Crashed Upside Down in Water
READ MORE: Charges Pending after Two People Seriously Injured in Head-on Crash
Waterfront Home is a Luxurious Treasure on Madawaska Lake, Maine
One of a Kind Madawaska Home Features Indoor Pool, Game Room & Gym