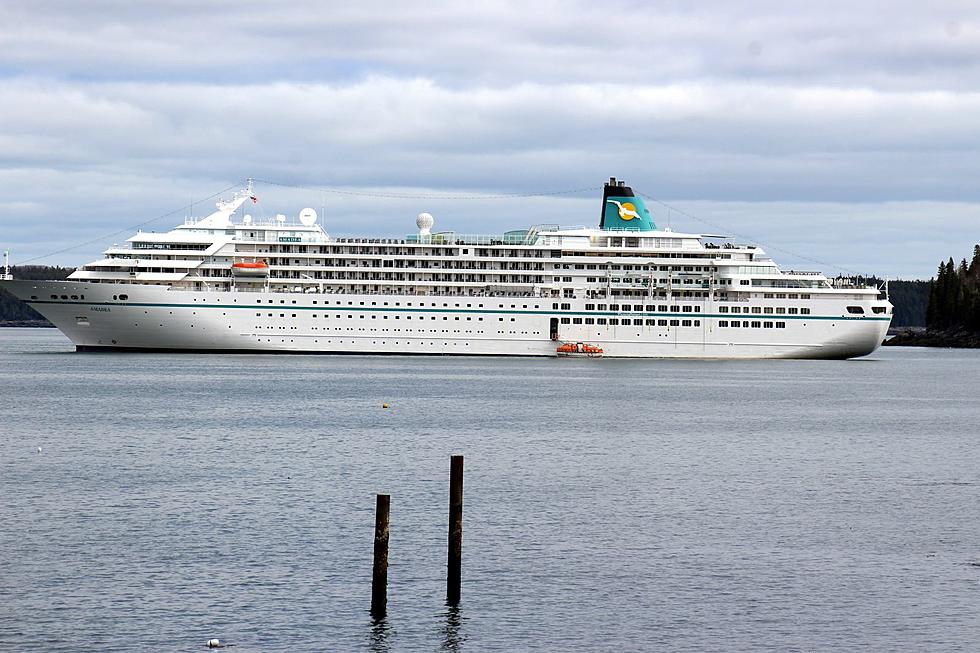 CDC Extends No Sail Order for Cruise Ships
Photo Chris Popper
This order ceases operations of cruise ships in waters in which the United States may exert jurisdiction and requires that they develop a comprehensive, detailed operational plan approved by CDC and the USCG to address the COVID-19 pandemic through maritime focused solutions, including a fully implementable response plan with limited reliance on state, local, and federal government support.  These plans would help prevent, mitigate, and respond to the spread of COVID-19, by:
Monitoring of passengers and crew medical screenings;
Training crew on COVID-19 prevention;
Managing and responding to an outbreak on board; and
Submitting a plan to USCG and CDC for review
This Order shall continue in operation until the earliest of three situations.
The expiration of the Secretary of Health and Human Services' declaration that COVID-19 constitutes a public health emergency.
The CDC Director rescinds or modifies the order based on specific public health or other considerations.  Or
100 days from the date of publication in the Federal Register.

Additional information in the order includes:

 Cruise ship operators are not allowed to disembark travelers (passengers or crew) at ports or stations, except as directed by the USCG, in consultation with HHS/CDC personnel, and as appropriate, as coordinated with federal, state, and local authorities.
Cruise ship operators should not embark or re-embark any crew member, except as approved by the USCG, in consultation with HHS/CDC personnel, until further notice.
While in port, cruise ship operators shall observe health precautions directed by HHS/CDC personnel.
The cruise ship operator should comply with all HHS/CDC, USCG, and other federal agency instructions to follow CDC recommendations and guidance for any public health actions relating to passengers, crew, ship, or any article or thing onboard the ship, as needed, including by making ship's manifests and logs available and collecting any specimens for COVID-19 testing.