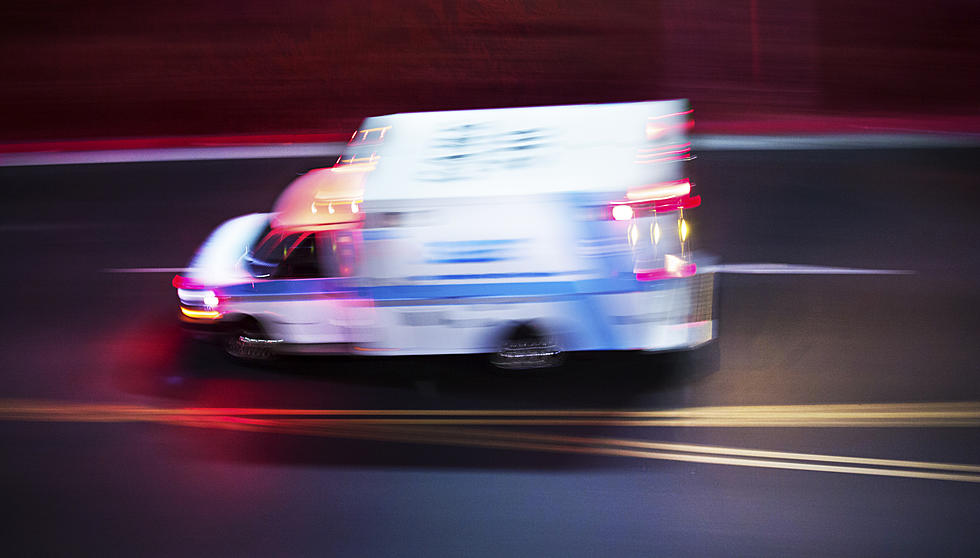 30-Year-Old Man Died after Losing Control of Motorcycle
MattGush/Thinkstock
A 30-year-old man from Deer Isle died in a motorcycle crash on Burnt Cove Rd in Stonington on Sunday afternoon.
Tried to Avoid Truck in the Road Inspecting Power Lines
Lionel Nault crashed on his motorcycle around 1 pm. The Hancock County Sheriff's Office said an International Harvester truck used to cut trees in the road had stopped to inspect power lines.
Police: Motorcyclist was Wearing Helmet
Nault tried to avoid the truck and lost control of the motorcycle. He died at the scene, Officials said he was wearing a helmet, according to WABI News.
Crash Remains Under Investigation
The crash is under investigation and remains open. Updates to this news article will be posted when more information is made available and released.
News Updates and App Alerts
Download the station's app for free to get breaking news alerts sent directly to your smart devices.
LOOK: The 50 best small towns to raise a family in the U.S.