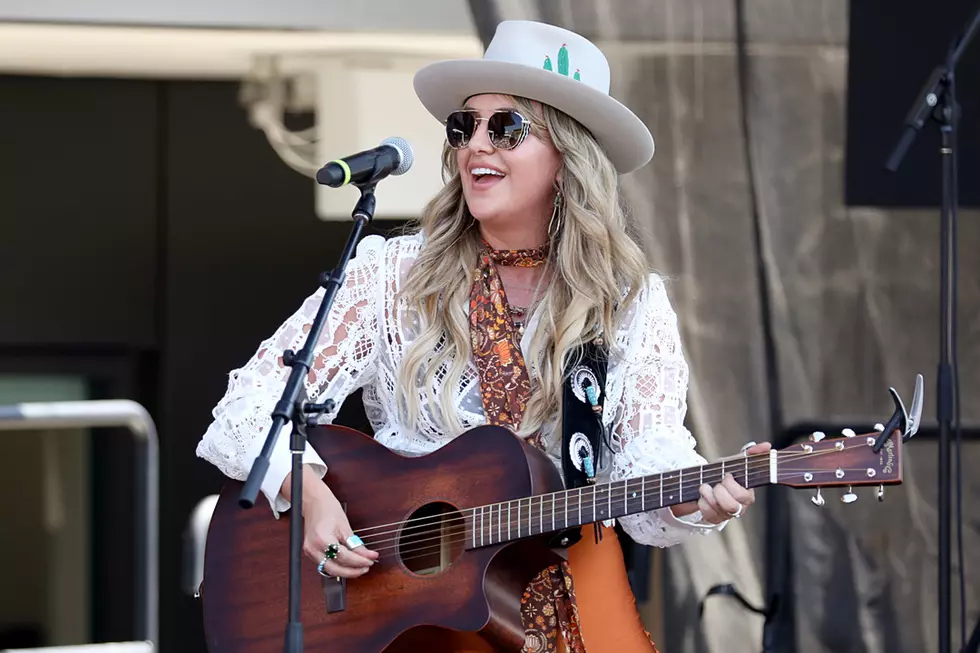 Win Tickets to Lainey Wilson Exclusively on the Big Country App
Rick Kern/Getty Images
Lainey Wilson Ticket Winners
Congratulations to our winners. Thanks for all the entries. More contest on the way form Big Country 96.9.
Contest Expired
Enter to win two tickets to see Lainey Wilson live at Maine Savings Bank Amphitheater on Saturday, June 29, 2024.
Exclusively on the App: Win Two Tickets to See Lainey Wilson in Bangor
Just enter your name and other information on the Big Country app and you're in the drawing to win.
Contest Ends Friday, November 3
Deadline to enter the contest is Friday morning, November 3. You must be 18 years or older to win.
Win Tickets on the Big Country App
Win BIG with Big Country 96.9. See Lainey Wilson live in Bangor with special guests, Ian Munsick and Zach Top, on Saturday, June 29, 2024. Download the app for free.
Buy Tickets and More information
For more information about the show and to buy tickets, go to waterfrontconcerts.com.
Do You Remember These Nostalgic '90s Cartoons?
Grab the Gushers, we're about to look at those cartoons you binge-watched after school.
Gallery Credit: Danielle Kootman
VHS Tapes That Sold For Shocking Amounts of Money
These VHS tapes recently sold for hundreds of even thousands of dollars.
LOOK: 19 Drinks Only '90s Kids Remember
Grab that weird bendy straw you bought with your Chuck. E Cheese tokens, because we're sluprin' up these definitive flavors of the '90s.
Gallery Credit: Meg Dowdy