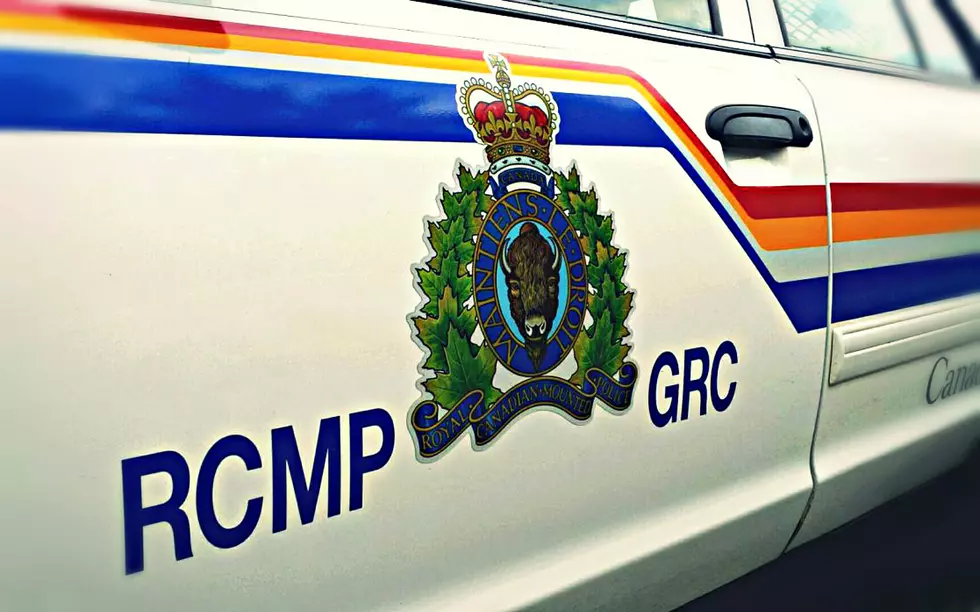 Traffic Stop Results in Two Arrests, Seizure of Meth
RCMP
A man and woman from Blackville, N.B., have been arrested following a traffic stop in Red Bank.
On October 12, Sunny Corner RCMP, along with the Northeast District RCMP's Crime Reduction Unit, stopped a vehicle at the intersection of Warwick Road and Route 420 and seized an undisclosed amount of methamphetamine and cash. A 28-year-old man and a 38-year-old woman were arrested at the scene.
The man was remanded into custody and will appear in Miramichi Provincial Court on October 15 on an unrelated matter.
The woman was released on a promise to appear in Miramichi Provincial Court on December 17.
The investigation is ongoing.