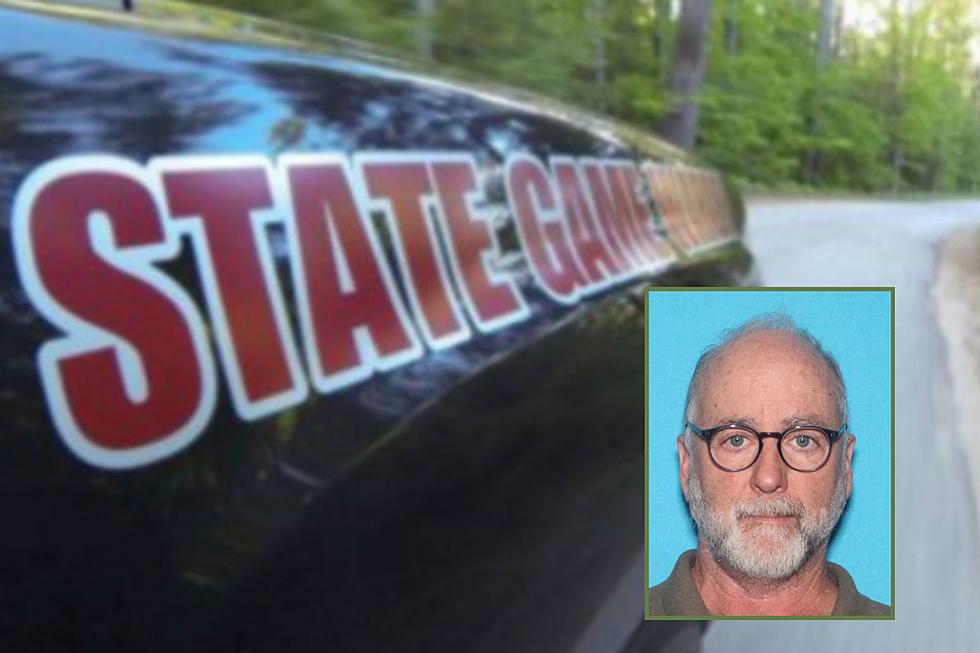 The Body of a Missing Fisherman from Old Town Has Been Recovered
Maine Warden Service
The body of a man from Old Town who went missing while fishing on Pocumcus Lake has been recovered.
When Did He Go Missing?
Lowell Wheaton, 62, of Old Town has been missing since April 27th. He had told his family that he was going to his camp on Pocumcus Lake over three weeks ago. The day after he traveled to camp, his canoe with its attached outboard motor, was found drifting on the lake on April 28th. Officials say the canoe was upright with Wheaton's fishing gear still inside.
A large-scale search was launched, involving the Maine Warden Service, Maine Forest Service, Maine State Police, Passamaquoddy Game Wardens, and others. Aircraft, drones, and K9's were used to try and find the man, with searches being conducted on land and in the water.
Where Was He Found?
At approximately 10:00 Monday morning, May 15th, a Pocumcus Lake camp owner spotted Wheaton's body in the northwest corner of the lake. The camp owner called 911 and the body was recovered by the Maine Warden Service.
How Large is Pocumcus Lake?
According to the Maine Marine Patrol, Pocumcus Lake is approximately five miles long and one mile wide, with a maximum depth of 44 feet, encompassing over 2,200 acres. Pocumcus Lake is part of the West Grand Lakes area, as Sysladobsis Lake flows into Pocumcus Lake, and Pocumcus Lake flows into West Grand Lake.
Our condolences to Mr. Wheaton's family and friends.
6 Easy Ways to Keep Hungry Bears Out Of Your Yard
There's no sure way to keep the newly awakened bears out of your yard, but there are a few things you can do that will help prevent attracting them.
Top 10 Ways Mainers Were Scammed in 2022
Scammers were out if force in 2022. Here were the most popular types of scams that plagued Mainers last year. The data comes from the
Tableau Public platform
.