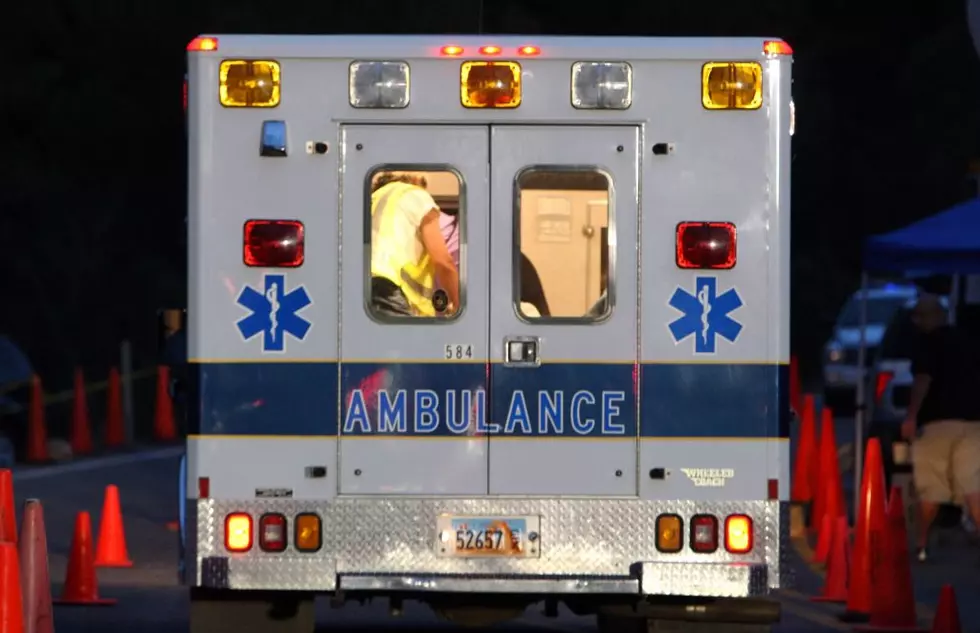 Sainte-Anne-de-Madawaska Man Died after Tractor Trailer Went off a Cliff on Route 17
Justin Sullivan/Getty Images
The Saint-Quentin RCMP said a 62-year-old man from Sainte-Anne-de-Madawaska, New Brunswick died after a tractor trailer went "off of a cliff" on Sunday afternoon in Saint-Jean-Baptiste, New Brunswick.
Officials are Investigating How the Tractor Trailer Went off a Cliff in Fatal Crash
The accident happened around 12:45 pm on January 1, 2023 on Route 17. The driver was the only one in the semi at the time of the single-vehicle crash. He died at the scene as a result of his injuries, according to the RCMP. Officials are investigating to determine how the crash occurred. Route 17 was closed for several hours. It has since reopened to traffic.
Autopsy Results Will Determine Cause of Death
The man's name was not released. Results from an autopsy will determine the exact cause of death. The RCMP said the investigation is ongoing.
Multiple Agencies On the Scene for Assistance
The Saint-Quentin RCMP was assisted by several first responders that included members of the Kedgwick Fire Department and crews from Ambulance New Brunswick.
RCMP on Facebook and Homepage
Follow the RCMP on their Facebook page called the Royal Canadian Mounted Police in New Brunswick. There are current and regular posts with comments. The site has over 90K followers. You can also get the latest info for New Brunswick and across Canada on the RCMP's homepage.
News Updates and App Alerts
This news story from Saint-Jean-Baptiste, New Brunswick will be updated when more information is released.
Stars We Lost in 2022
See the famous icons we have had to say goodbye to in 2022, below.