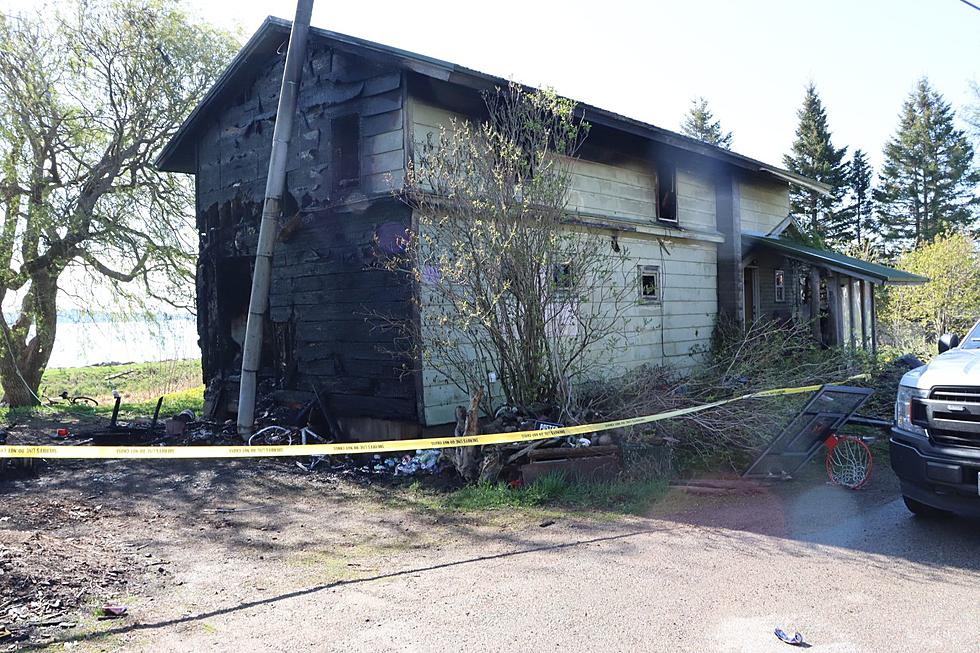 Pleasant Point Woman Charged With Arson, 2 Escape the House Fire
Maine Department of Public Safety
A Pleasant Point woman is charged with arson for allegedly setting fire to the home of someone she knew.
Where Was the Fire?
The owner of the home on Bayview Lane in Pleasant Point was sleeping early Saturday morning when they awoke to the glow of fire outside their home. Both the owner and another family member were able to escape unharmed, however the family's dog perished in the fire. Crews from Eastport and Perry were called to the house fire at approximately 1:15.
Who Was Arrested?
Maine Department of Public Safety spokesperson Shannon Moss says 21-year-old Sarah Stanley of Pleasant Point was arrested and charged with arson after State Fire Marshal's Office investigators were able to determine a human element to the blaze. She was transported to the Washington County Jail.
The Pleasant Point Fire Department was aided at the scene by crews from the Eastport and Perry Fire Departments, the Pleasant Point Police Department, and the Downeast Ambulance Service.
This fire remains under investigation.
The Scary Stories of 10 Maine Multiple Murderers & Their Victims
Let's explore some of the darkest stories from Maine's criminal history.
The ABC's of Fire Safety
26 Tips to help keep your home and family safe, including what to do in case of a fire.