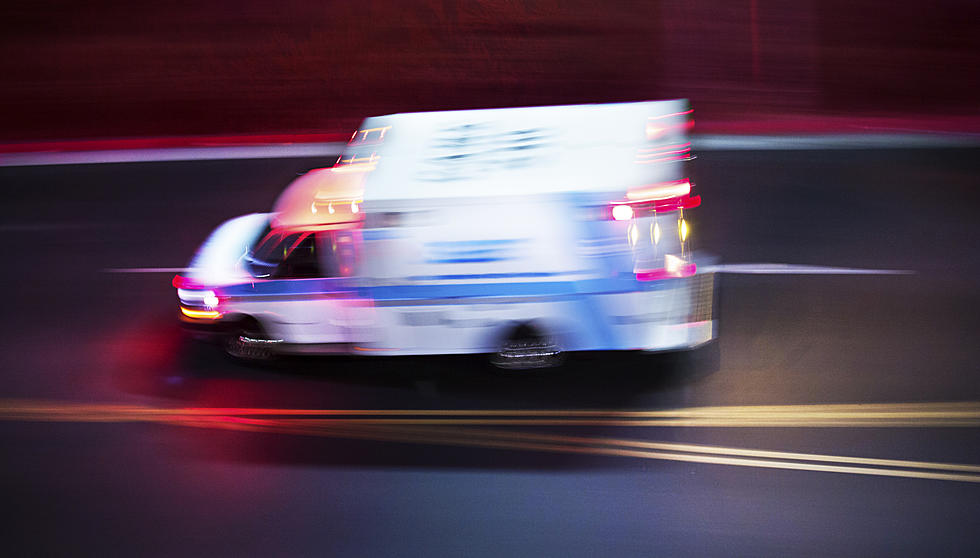 Plaster Rock Woman Dies after Snowmobile Crash in Wapske, NB
MattGush/Thinkstock
Fatal Snowmobile Crash
The Perth-Andover RCMP said a 62-year-old Plaster Rock woman died Saturday after a single snowmobile crash in Wapske, New Brunswick.
The accident happened on Shea Lake around 1:30 p.m. in the afternoon on April 2, 2022.
First Responders
Multiple agencies responded to the scene including members of the Plaster Rock Fire Department, Ambulance New Brunswick and the Perth-Andover RCMP.
Police Investigating the Crash
Police believe the crash occurred when the 62-year-old driver of the snowmobile hit a patch of ice, lost control and flipped over.
First responders took her to the local hospital after the accident. Police said she died from her injuries.
The RCMP Forensic Collision Analyst Team
The investigation into the accident is ongoing, said police. The woman's name was not released.
News Updates
Look for updates on this news story. We will provide information when it becomes available and released to the public and media. We'll post info on our social media, Facebook, and our homepage.
Sensational Views from Home in Smyrna, Maine
Massive Property has Unique Bonuses, Woodland, Maine