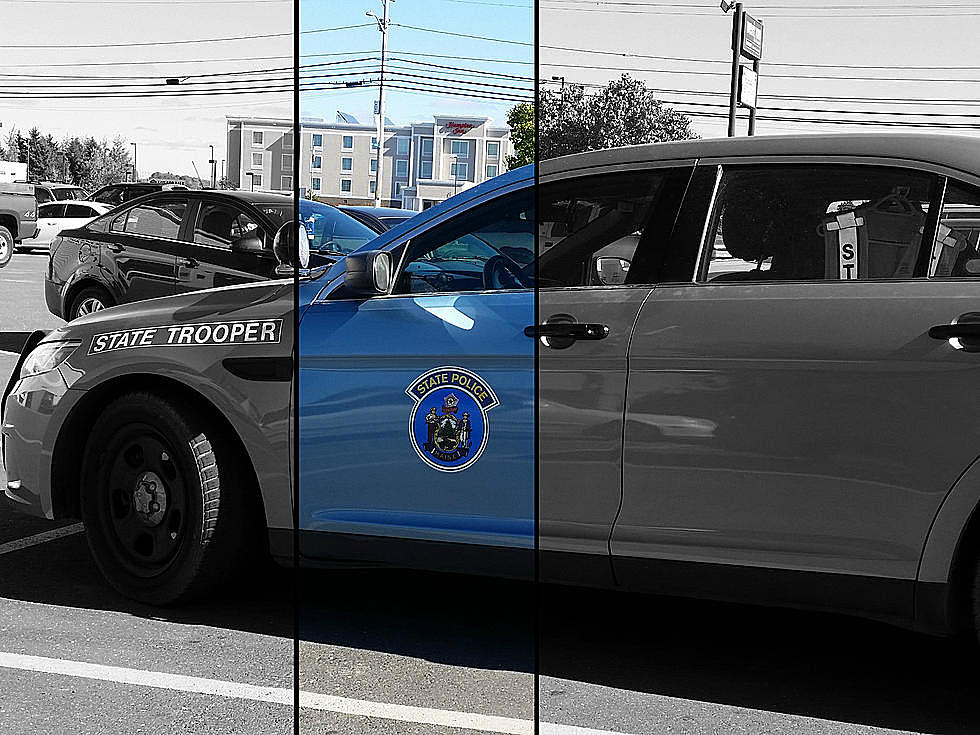 Pedestrian Seriously Injured after Being Hit by a Vehicle on I-95
Townsquare Media
The Maine State Police said a 27-year-old male pedestrian was seriously injured Friday after a truck hit him on I-95 in Waterville.
Pedestrian Struck by Vehicle on I-95
"The pedestrian was lying in front of his white 2020 Hino dump truck that was stopped in the breakdown lane" when Troopers arrived at the scene around 1:39 pm, said Shannon Moss, Public Information Officer, Maine Department of Public Safety.
Injured Male Flown by LifeFlight to Hospital
The injured man from Scarborough was taken by LifeFlight to a hospital in Bangor. His name was not released.
Box Truck Hit the Pedestrian
Moss said "the driver of a yellow 2023 GMC box truck, a 33-year-old male from Hampden, was traveling southbound on the Interstate when he struck the 27-year-old male." The driver's name was not released.
Ongoing Investigation
Police are investigating to determine "why the injured man was in the breakdown lane and what caused the driver of the box truck to hit him," said Moss.
Contact Police with Information
If you have any information about this incident, call the Maine State Police and speak to Trooper Randy Hall at (207) 624-7076 ext 9.
News Updates and App Alerts
This news story will be updated when more information is made available. Download the station's app for free to get breaking news as it happens.
LOOK: Here's where people in every state are moving to most
LOOK: Baby boomer baby names that have gone out of style
Using info from the Social Security Administration's baby name database,
Stacker
compiled a list of baby boomer baby names that have declined in popularity.