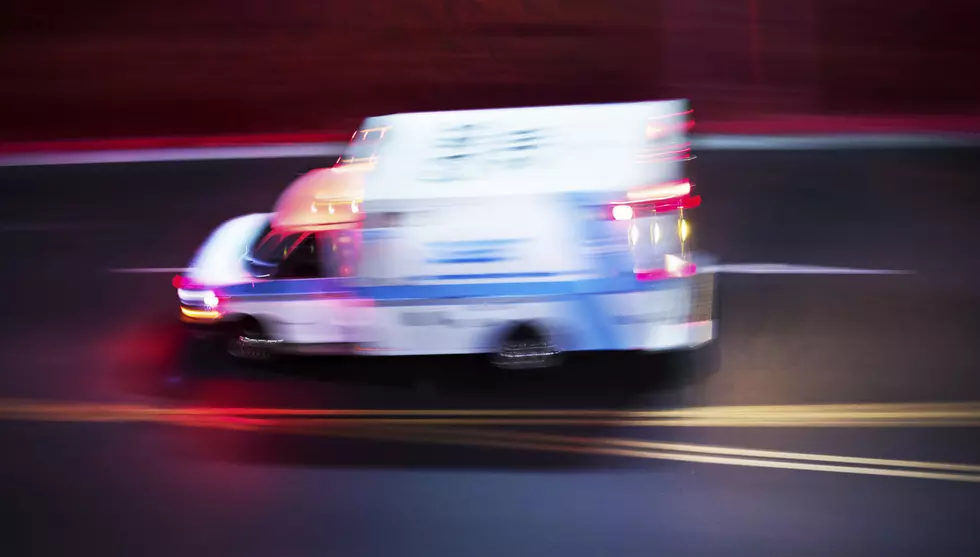 Pedestrian Hit by Vehicle in Moncton Died the Next Day in Hospital
MattGush/Thinkstock
The Codiac Regional RCMP said a 72-year-old male pedestrian died after being hit by a vehicle in Moncton on February 8.
Pedestrian Hit by Vehicle Died the Next Day in Hospital
The Moncton man was on the corner of Mountain Road and Winter Avenue when the single-vehicle accident happened around 6 pm in the evening.
72-Year-Old Died the Next Day from Injuries
He suffered serious and life threatening injuries in the collision. The 72-year-old man was taken to the local hospital and died the next day on February 9 as a result of his injuries.
The driver of the vehicle that hit the pedestrian was the sole occupant and was not injured.
Ongoing Investigation
Several agencies are investigating. At the scene of the crash was an RCMP Collision Reconstructionist and members of the Moncton Fire Department and Ambulance New Brunswick.
Autopsy Results from the Coroner's Office
The New Brunswick Coroner's Office will determine the cause of death with results from an autopsy.
MORE NEWS: 20-Year-Old Man Killed in Rollover Crash in Dieppe, N.B.
ALSO READ: 77-Year-Old Man Assaulted in St. Stephen, N.B. Area Home Invasion
Waterfront Home is a Luxurious Treasure on Madawaska Lake, Maine
Magnificent Views of the Long Lake Sporting Club in Sinclair, Maine