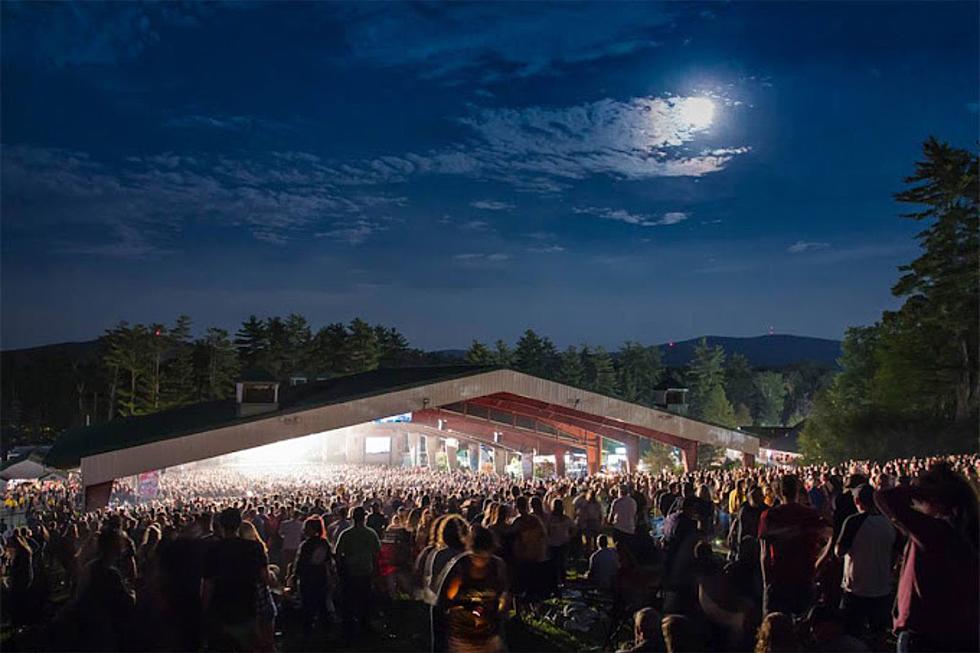 Road Trip: Country Concerts in Gilford N.H. This Summer
Bank of Pavilion
Remember the days when a road trip meant you weren't using the Interstates? You were on the back roads and in this case you will be for some of the trip but I 95 sure makes this a quicker trip from Maine.
Road Trip
Let's go to Gilford New Hampshire and the Bank of New Hampshire Pavilion
The Pavilion was voted the venue of the year last year when it comes to concert venues. Nice for the former tree farm.
And although some of these concerts we can see locally some will not come any closer to us then Gilford New Hampshire
Sidenote: For those who remember those non I95 road trips, here is one I did a few years ago that I loved. I followed Route 2 recreating the road trips we did so many times as kids. Here's the link.
And now for this summer's road trip idea, Here are the Country concerts for 2023 for Bank of New Hampshire Pavilion  
Country Concerts This Summer in Gilford, N.H.
Road Trip - Country Concerts comiing to Bank of New Hampshire Pavillion in Gilford this summer
Who is Coming to Bangor in Concert this Summer?
Upcoming concerts for the summer of 2023 at Maine Savings Amphitheater