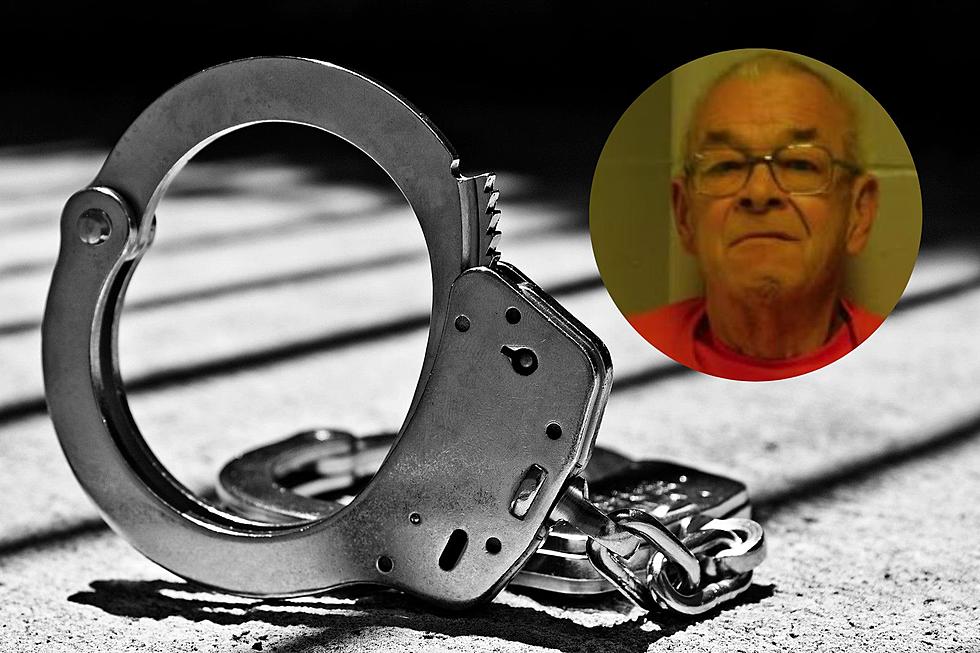 Marshfield Man is Charged with Manslaughter for His Wife's Death
Washington County Jail/7713Photography, Getty Stock/ThinkStock
An elderly man from Marshfield is facing manslaughter and domestic assault charges for the 2022 death of his 79-year-old wife.
Who Was the Victim?
Charles Harmon, 75, was arrested in August 2022 for aggravated domestic violence assault for an attack on his wife. Maine Department of Public Safety spokesperson Shannon Moss says Caroline Harmon was taken to the hospital, where she remained until her death on September 15th. The Chief Medical Examiner ruled her death a homicide, at which time the case was turned over to the Maine State Police Major Crimes Unit.
What Charges Does Her Husband Face?
This week, a Washington County Grand Jury handed down a superseding indictment against Charles Harmon, in relation to Caroline Harmon's death. He's now charged with manslaughter, aggravated domestic violence assault, domestic violence assault, and endangering the welfare of a dependent person.
Harmon was released on $2,000 bail and has a condition that bans him from contacting a specific family member.
Where Can I Find Information and Resources for Victims of Domestic Abuse?
If you or someone you know is a victim of domestic abuse, help is available. The Maine Coalition to End Domestic Violence has information about resources that are available. For residents of Washington and Hancock Counties, specifically, information and resources are available through the Next Step Domestic Violence Project.
To find resources in your area, dial 211.
Maine's 24-hour statewide domestic abuse helpline number is 1-866-834-HELP. (4357)
The Scary Stories of 10 Maine Multiple Murderers & Their Victims
Let's explore some of the darkest stories from Maine's criminal history.
16 Unsolved Homicides in Maine from the Past 20 Years
Anyone with information about any of these crimes is encouraged to contact the Maine State Police.