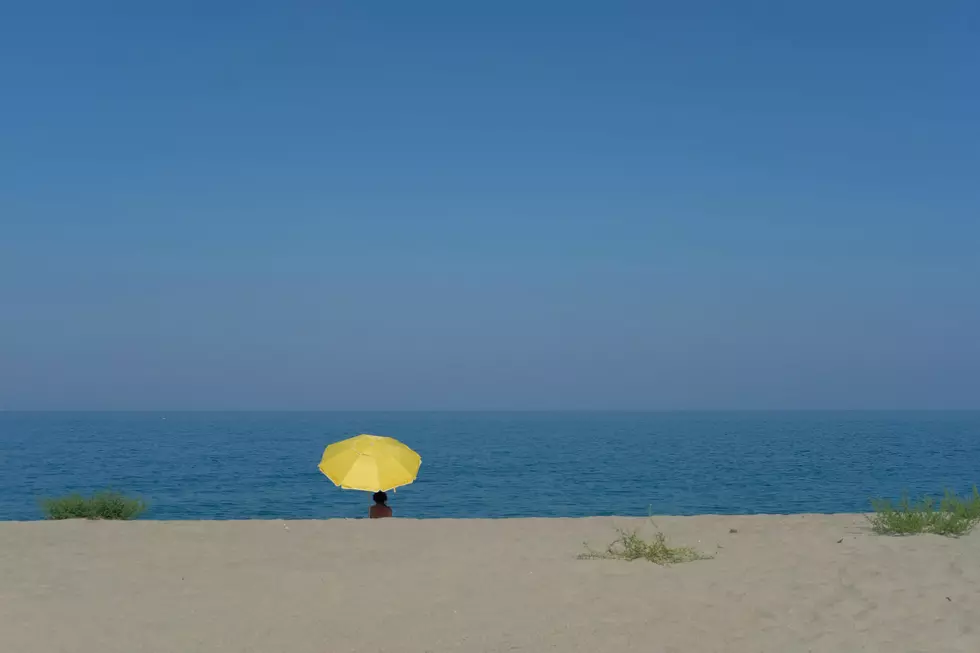 100 Best Secluded Beaches in U.S.A. Include 2 in Maine
Sean Gallup/Getty images
With the weather warming up and the summer season on the way, soon we'll all be focused on going to the beach. Me, you, and a million other people. Wouldn't it be nice to find a beach that is a little more secluded, but is still a great spot?
Listicle put together a list of the best beaches that aren't so popular in America and Hawaii and Florida as expected are well represented.
Maine can be proud too, there are 2 beaches named to the country's top 100 from our state.
But, and that's a big but, this might change on next year's list they put out, because any publicity for beaches that are not swimming in lots and lots of people yet are good finds, might not stay that way for long.
So if you already know about the 2 beaches that made the list from Maine, sorry for sharing what you thought was your secret.
Here we go to the beach
#36 on their list is Roque Bluffs
A stunning and secluded beach. The water is clear. And because it is on the coast of Maine, rocky cliffs and great woods. Not only can you sun on the beach, but you can birdwatch. Plus there are many hiking trails nearby. But Roque Bluffs Beach is less crowded and more peaceful than many Maine beaches.
Now from far eastern Maine to southern Maine
Halfway thru the best-secluded beaches in the U.S.A. is ...
#50 is Seawall Beach, located in Phippsburg.
Southern Maine is of course more populated than the rest of Maine, so Seawall Beach is a real treasure so close to so many people, yet it makes the list of secluded beaches. Surrounded by rocky cliffs it's you and the clear blue Atlantic waters. Peaceful with natural beauty. Bring your binoculars, there are lots of islands out there in the ocean to see.
Again sorry if you found these beaches and loved them because they were less "discovered" than lots of Maine beaches.
So go find some new "Wow this is a great beach and nobody knows about it", but  Shhh. Keep it to yourself.
Buy This Maine Home With Your Lottery Winnings
Home in Brooklin for sale. Location. Location. Location.
LOOK: 25 must-visit hidden gems from across the US
From secret gardens to underground caves,
Stacker
compiled a list of 25 must-visit hidden gems from across the United States using travel guides, news articles, and company websites.