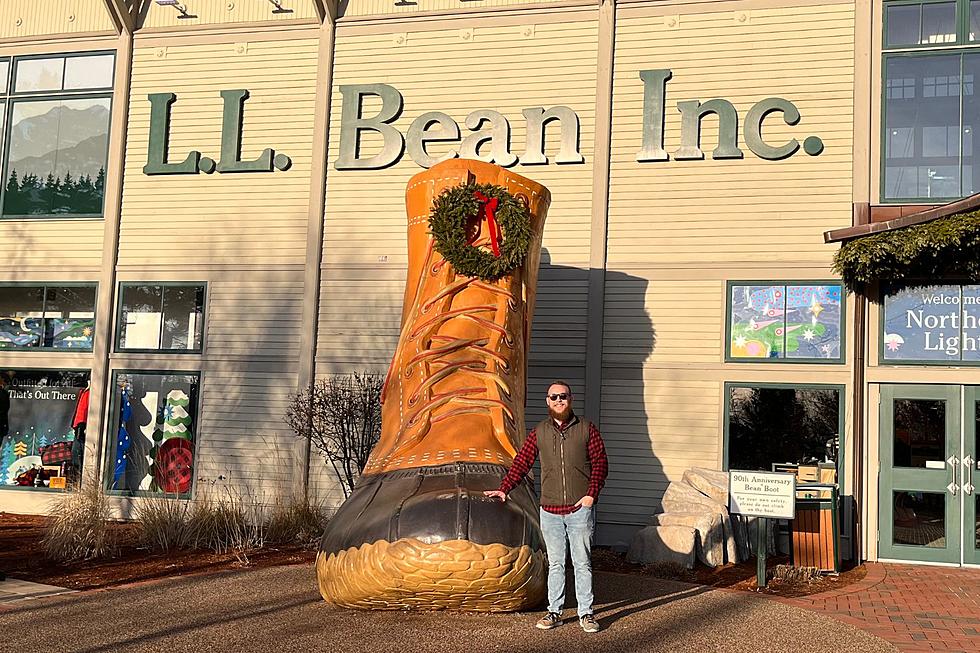 L.L.Bean Goes Dark on Social Media for Mental Health Awareness Month
Credit: Jordan Verge
Maine-based outdoor retailer L.L.Bean has made a bold move in recognition of Mental Health Awareness Month. For the second year running, the company has halted all social media activities for the month of May, preferring to encourage people to spend more time outside in nature instead. The move is part of L.L.Bean's ongoing efforts to prioritize mental health and well-being, which it recognizes as an essential part of a healthy lifestyle.
To support its followers, L.L.Bean has provided expert-informed resources, tips, and tools to inspire people to get outside and enjoy the benefits of nature. Its Get Outside Guide is packed with useful information on how to make the most of time spent in the great outdoors, while the L.L.Bean Feel-Good Challenge on social fitness app Strava encourages users to log their outdoor time and collectively aim for a target of 500,000 hours outside during the month of May.
Participation in the challenge will raise money for Mental Health America, a national organization committed to promoting mental health and assisting mental illness. L.L.Bean has partnered with the organization for two years to conduct research on the role of nature in promoting mental well-being and to develop programs that support folks in accessing and enjoying the outdoors.
May is Mental Health Awareness Month, a time to draw attention to the importance of mental health and to raise awareness of the resources available to support it. The observance has been held in the United States since 1949 and seeks to reduce the stigma surrounding mental illness while promoting prevention, treatment, and recovery.
L.L.Bean's decision to prioritize time spent in nature as a way to support mental well-being is not surprising, given the growing body of research linking outdoor activity to positive mental health outcomes. Spending time in nature has been shown to reduce symptoms of depression, anxiety, and stress, as well as improve mood, self-esteem, and cognitive function.
The 10 Maine Beaches That You Love The Most