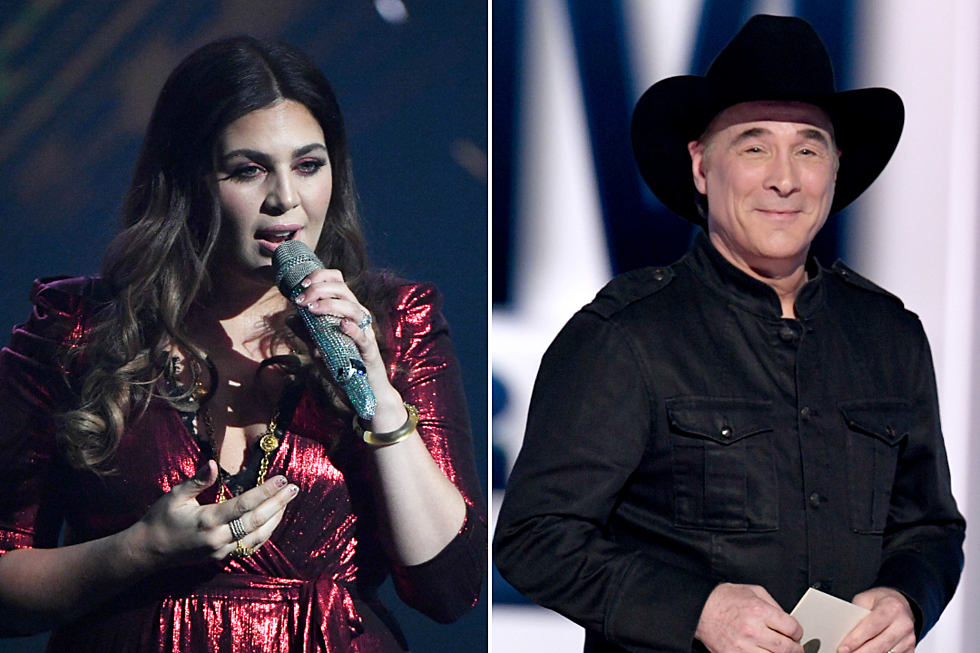 Lady Antebellum, Clint Black + More to Receive Music City Walk of Fame Stars
Getty Images (2)
The latest round of country music artists to be honored with stars on Nashville's Music City Walk of Fame includes contemporary stars Lady Antebellum, Clint Black and Mac McAnally, as well as legends Chet Atkins and DeFord Bailey. All five acts' stars will be unveiled at an Oct. 22 event at Music City Walk of Fame Park.
"This class of inductees truly represents the diversity and heritage of the Music City brand," Nashville Mayor John Cooper says in a press release. "I'm glad to see greats like DeFord Bailey and Chet Atkins are being recognized, and that the Music City Walk of Fame is inducting the extraordinary talents of Mac McAnally, Clint Black and Lady Antebellum. This wonderful park — a place that both visitors and Nashvillians can enjoy — represents the best of Music City."
Lady Antebellum and Black need no introduction, while fellow modern-era selection McAnally has thrived over the years as an eight-time CMA Musician of the Year, a member of Jimmy Buffett's Coral Reefer Band and the prolific songwriter behind Kenny Chesney's "Down the Road," among others. Atkins, meanwhile, earned spots in the Country Music Hall of Fame and Rock and Roll Hall of Fame as an influential guitarist and producer from the Nashville Sound era of the 1960s, and Bailey, a harmonica-playing phenom, was the Grand Ole Opry's first black star. He appeared on the influential radio program from 1926 to 1941.
Per a press release, the Music City Walk of Fame was created in 2006 on Nashville's Music Mile, a roughly one-mile stretch that connects downtown to Music Row. Permanent sidewalk medallions with the names of the inductees are displayed in a star-and-guitar design. The total number of inductees will number 89 after these five newest names are officially honored.
50 Country Songs Everyone Must Hear Before They Die