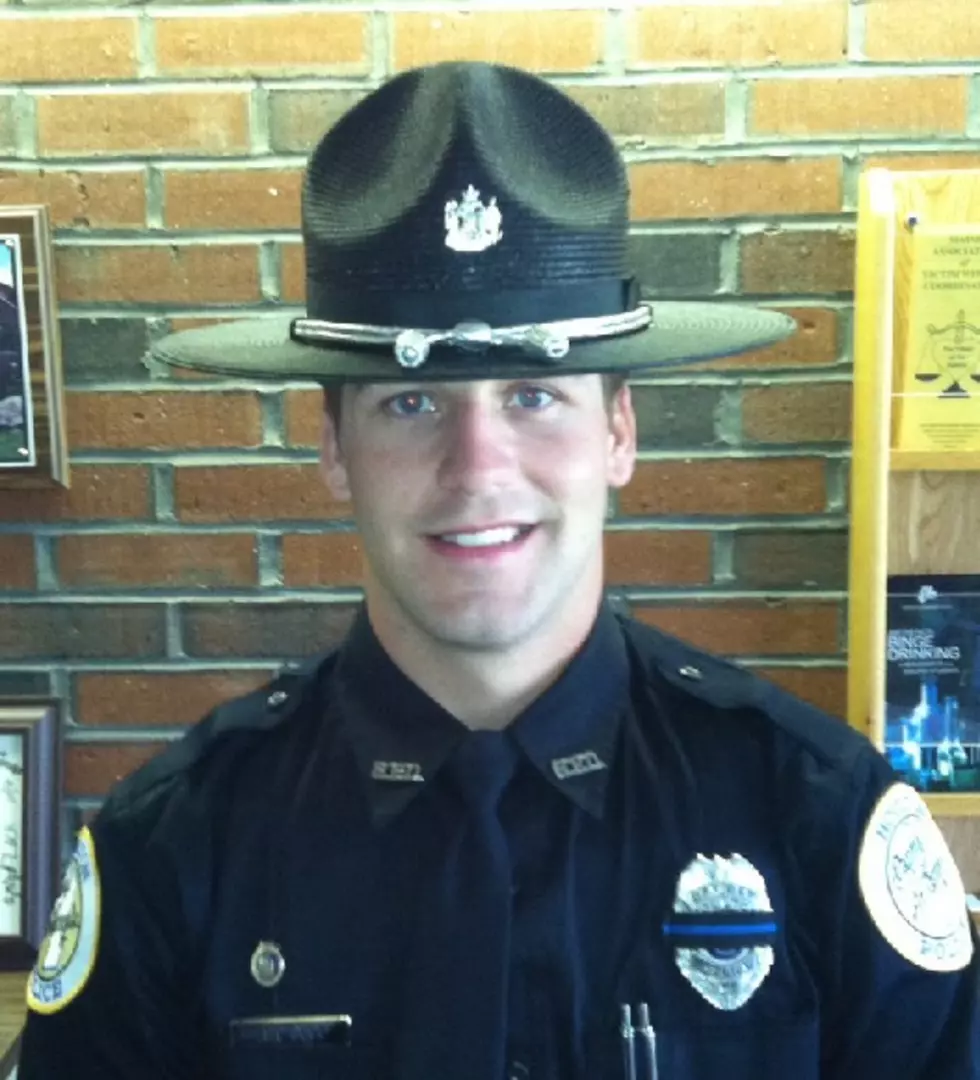 Houlton Police Department Welcomes New Officer
Houlton Police Department
According to Houlton's Chief of Police, Butch Asselin, Officer Eric Sucy joined the ranks as a full-time officer this past Wednesday.
Officer Sucy is originally from the Waterville area. He is a recent graduate of Thomas College with a Bachelor's Degree in Criminal Justice. Sucy completed the 18-week Basic Law Enforcement Training Program at the Maine Criminal Justice Academy last December.
Officer Sucy and his wife, Chelsea, are in the process of purchasing a home in Houlton and expecting their first child later this year.
If you see Officer Sucy out and about, please welcome him to the area.