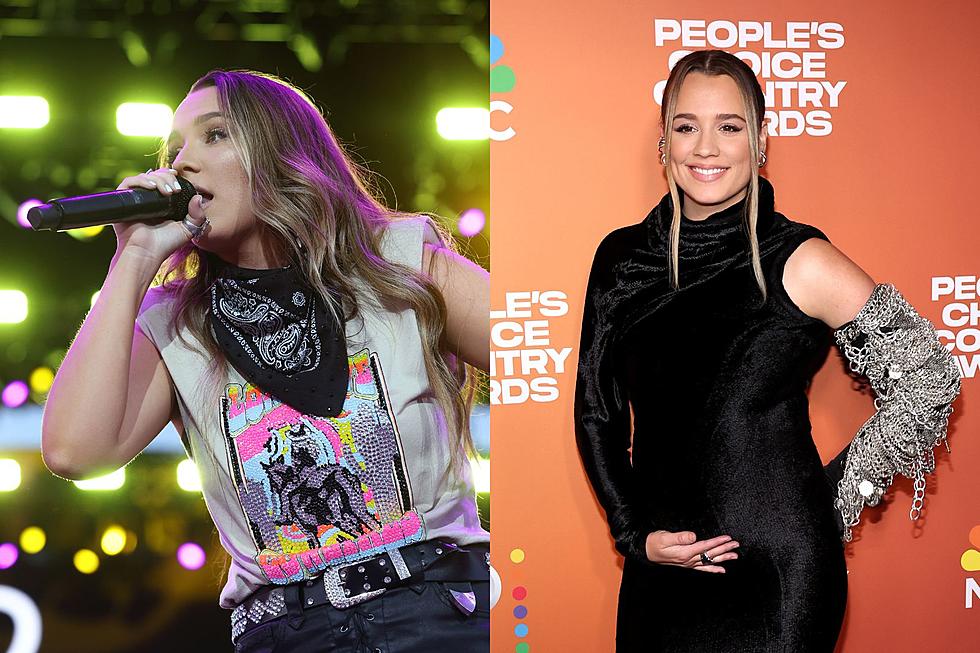 Gabby Barrett's New Single To Be Released Friday, Was Played in Bangor
Credit: Terry Wyatt / Monica Schipper on Getty
On Sunday, Gabby Barrett took to her social media to announce the upcoming release of her new single, "Cowboy Back," scheduled for this Friday, October 6th.
This marks Barrett's second single of the year, following the release of "Glory Days" in June, as she diligently works on her upcoming, yet-to-be-titled album.
Gabby Barrett is no stranger to Bangor, and the new single shouldn't be unfamiliar to the folks of Bangor, especially for those who attended her performance with Kane Brown at the Maine Savings Amphitheater during their 'Drunk or Dreaming Tour' in June. Fans present at the event were treated to a live rendition of "Cowboy Back," offering a sneak peek before its official release this Friday. Interestingly, she performed this unreleased song for us in Bangor but didn't include "Glory Days" in her set, despite it having been out for a few weeks at that time. In fact, I regularly text a friend, who also went to the show, "I can't believe she didn't play Glory Days."
For a more detailed account of Gabby Barrett's history of performing at the Bangor Waterfront, you can find further and more comprehensive information here.
It's no surprise that I'm eagerly anticipating more music from Gabby Barrett. In full transparency, she is undoubtedly my favorite country music artist at the moment. Scott Miller will never let me live down this moment on the Q106.5 Morning Show when he asked me who my favorite artist was, and I responded with, 'I would let her throw me out of a second-story window if it made her happy. Respectfully.' At least I was respectful!
Looking forward to the new music this Friday, Gabby!
Thomas Rhett Plays Bangor Waterfront
Thomas Rhett brings his Center Point Road Tour to Darling's Waterfront Pavilion in Bangor, Maine on Friday, Aug. 20, 2021.
Gallery Credit: Monty Rand
10 Reasons Why Bangor Is Way Better Than Portland
Here's why Bangor, Maine's Queen City, is far superior to Portland, which doesn't even have a good nickname. Wait! What about Forest City, you ask? Please, don't talk to Bangor about forests. You can't handle our 600-acre Bangor City Forest!
Gallery Credit: TSM
A Walking Tour Of The Bangor Waterfront
There are many things to do and see along the Bangor Waterfront
Gallery Credit: https://wbzn.com/author/ajameson/