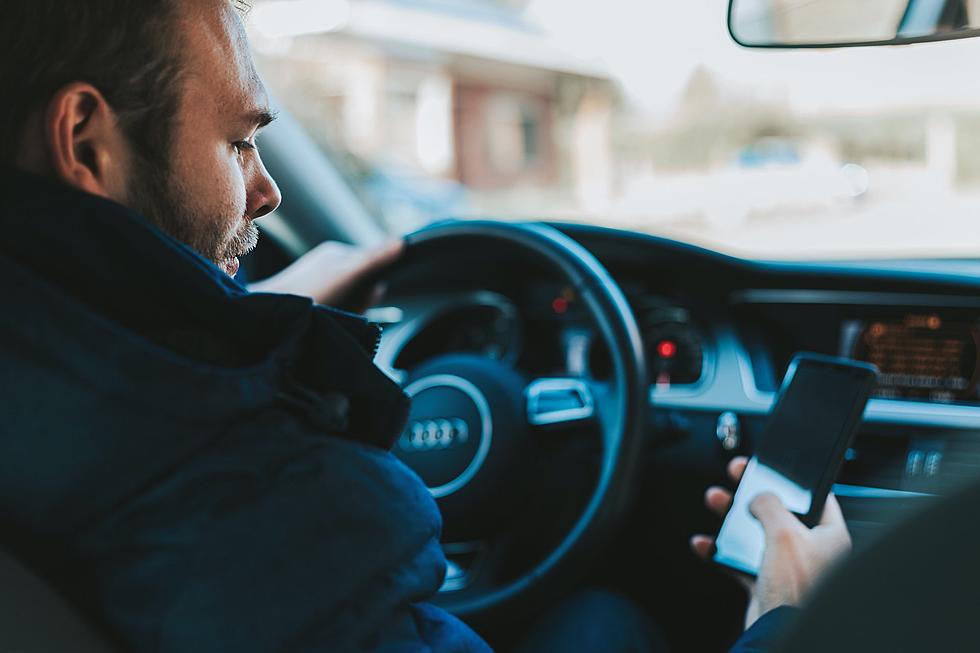 Do what you want, people will always be people.
It's been since 2019 when Maine made it illegal to operate a vehicle while using your cell phone without a hands-free option. There is plenty of evidence to back up that cell phones have drastically changed the driving landscape as far as what the chief cause of accidents are. But do the laws matter much?
To this day, 4 years later, you still constantly see people talking on their phones while they drive. You know what I don't hear a lot about? People actually getting ticketed for it. I'm not saying the police aren't doing their job, quite the opposite. I imagine there are so many people still doing it, it's hard to keep up.
The state seems to think maybe a steeper fine is in order.
According to WGME, the state is proposing what would be kind of an insane jump in the fine fir violating our hands-free law. Currently, the fine is $50 for the first offense, and $250 for the second. If this new bill goes through, it would rocket to $500 for the first offense, and $1,000 for the second. A third could cost you your license for good.
Opponents say that changing these fines so drastically would potentially cause two things... Some people could literally be crippled by a fine like that. And also, police are likely to write fewer of the tickets if the fine is astronomical. At the end of the day, does changing anything make any sense?
It's hard to say, but this went before a public hearing yesterday. We'll have to wait and see what happens from here.
These are the worst intersections in Bangor for crashes...
Top Ten Worst Bangor Intersections for Car Crashes
With a whole lot of help from the Maine Department of Transportation, we thought we'd dig up the facts and figures of intersection car crashes within the City of Bangor between 2019 and now.
Who's Got the Most Awesomest Tattoo?
What is considered 'Maine Attire'?