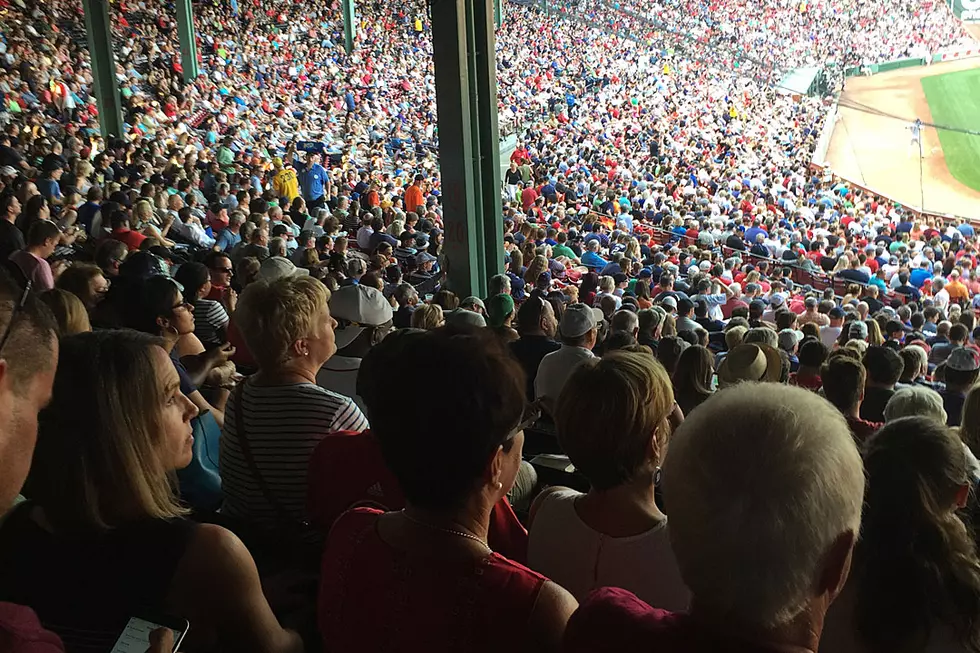 Drone Illegally Flies Over Fenway Park During Red Sox Game
Townsquare Media
During last night's game, an unidentified flying object was spotted flying over the baseball stadium, and the FAA was not amused.
You ever get a new toy, and want to take/use it everywhere? Well, if you are gifted or purchase a drone, there are many restrictions on what you can do, and where you can fly it. Either someone didn't get the memo, or just didn't care it was illegal to fly a drone over one of the most famous baseball parks in America.
During the late innings of last night's Red Sox/Blue Jays game, a drone was spotted over Fenway. According to WMUR News 9, FAA regulations prohibit drones flying over stadiums during events, where temporary flight restrictions are put in place. Drones are also banned from flying over 400 feet in the air, and within 5 miles of an airport.
A spokesperson for the company that makes the drone said ""Whoever flew this drone over the stadium apparently overrode our geofencing system and deliberately violated the FAA temporary flight restriction in place over the game."
According to WMUR News 9, the team reported the incident to Boston police, who are investigating the incident.