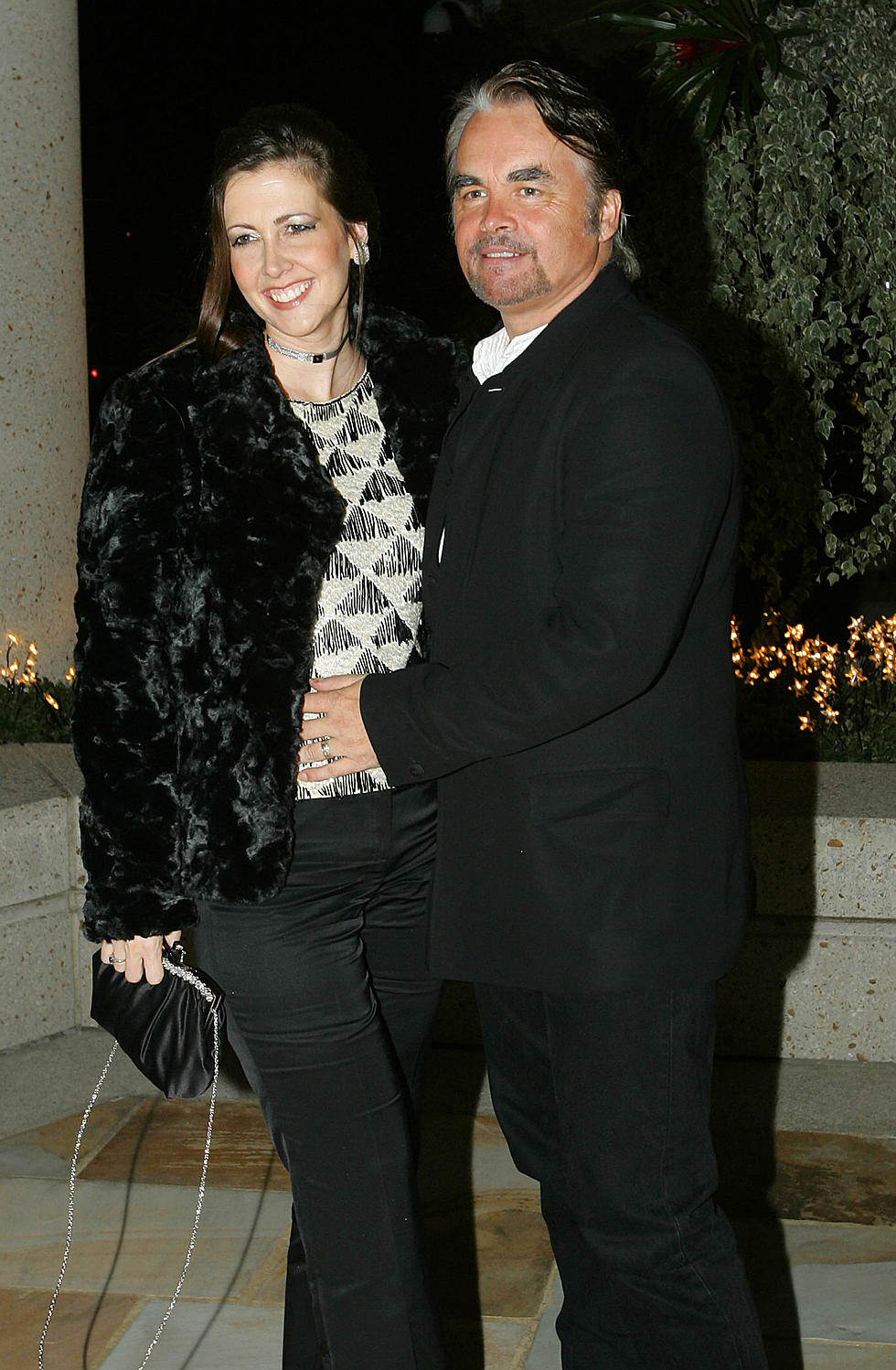 Country Pop Bites: Hal Ketchum – January 22
Rusty Russell/Getty Images
Check out this Hal Ketchum video!

At the age of 15, he began performing in clubs as a drummer with a rhythm and blues trio.
In 1981, he moved to Austin, Texas where he began to visit Gruene Hall, a small dance hall near his home. This influenced him to try his hand at singing and songwriting, and by 1985 he was playing at small Texas clubs.
He appeared in the 1988 film Heartbreak Hotel. He also made a cameo appearance as a bank robber in the 1994 film Maverick.
In  1998, He was diagnosed with a neurological disorder called acute transverse myelitis, an ailment of the spinal column, which left him without the use of the left side of his body. He had to relearn basic tasks, including how to walk and play the guitar.
He is also a painter and his work has been shown in Santa Fe, New Mexico's Pena Gallery, where he had an art-show opening in 2002. He also is a master carpenter and enjoys making toys.