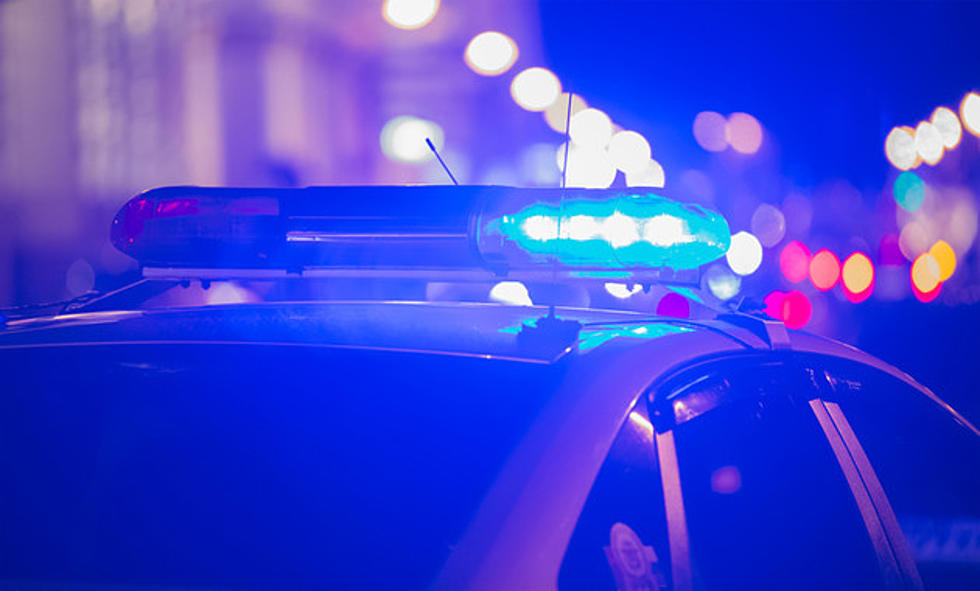 Central Maine Woman Tries To Use 2-Year-Old as Human Shield
artolympic/Thinkstock
JAY, Maine (AP) — Police say a Maine woman used her 2-year-old as a shield during arrest.
Officers say the episode unfolded after they responded to a dispute between neighbors in Jay.
Police say they arrived Tuesday evening to find a 30-year-old woman screaming obscenities at the person who made the call.
Officers attempted to arrest the woman, and they say a 31-year-old man tried to block them. The woman then tried to use the child as a shield.
WABI-TV reports the woman has been charged with assault, harassment and refusal to submit to arrest. The man is facing charges for obstructing government administration.
Both the man and the woman are facing child endangerment charges.