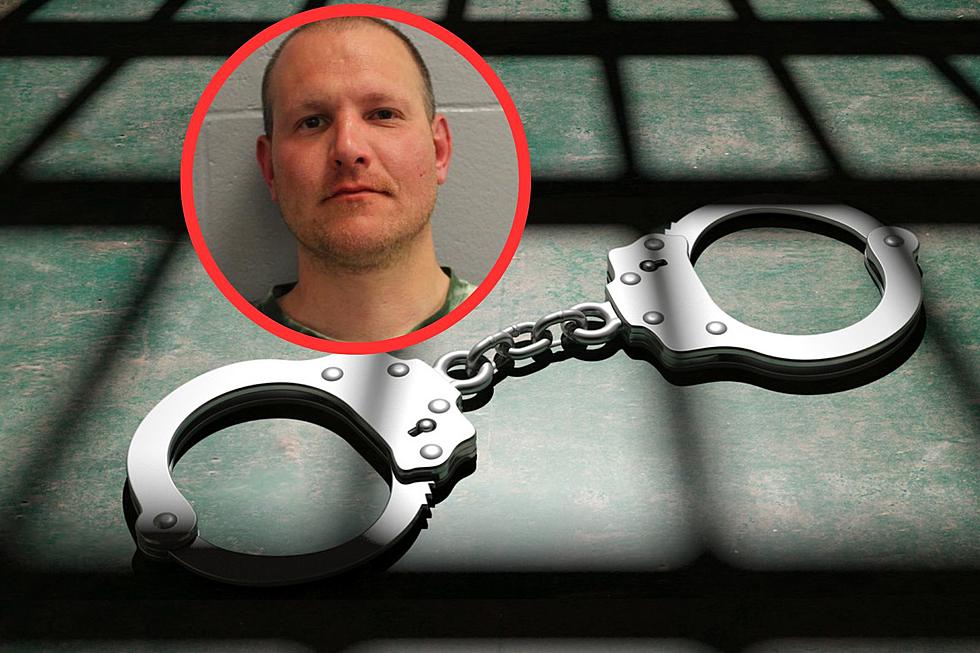 Police Have a Man in Custody After a Shooting in Boothbay Harbor
Two Bridges Regional Jail in Wiscasset
Officials have arrested a man in connection with a shooting on Sunday afternoon in Boothbay Harbor.
Who Was Arrested?
According to Boothbay Harbor Police Chief Douglas Snyder, Matthew Plummer, 46, was arrested early Monday morning by the Maine State Police tactical team and members of the Lincoln County Sheriff's office. He was taken to Lincoln Health, Miles Campus in Damariscotta for medical treatment before being transported to Two Bridges Regional Jail in Wiscasset. Plummer is charged with aggravated attempted murder and violating his conditions of release from a similar standoff in Wiscasset in 2018.
Are There Any Details About the Shooting?
Witnesses in the area of Campbell Creek Apartments reported to police at around 4:35 Sunday afternoon that they had seen a man with a gun and then heard gunshots in the parking lot of the complex. Before Deputies arrived on the scene, they learned of a 34-year-old male from Wiscasset who had arrived at a local urgent care facility seeking treatment for gunshot wounds. When they questioned witnesses, Deputies learned the witnesses had identified the suspect as Plummer and that it was believed he had gone back inside the apartment building.
A perimeter was set up and the area was contained by members of the Lincoln County Sheriff's Office, as well as Boothbay Harbor Police Officers, and members of both the Maine Warden Service and U.S. Border Patrol. The Maine State Police tactical team was called to aid in the standoff. Finally, at around 3:00 in the morning, Plummer was taken into custody.
What Do We Know About the Victim?
The victim was initially taken to Lincoln Health, Miles Campus but was later transported by Life Flight to Maine Medical Center in Portland. His identity has not been released and there's no word on how badly he was injured. So far, police have not commented on a possible motive for the shooting.
We'll update this story as more details become available.
16 Maine Hidden Gems
Looking for inspiration for your Maine adventure? Check out our list of attractions, historic sites, restaurants, and performance venues.
Photos Highlight Extensive Damage, Flooding in Maine from Powerful December 23 Storm
Rain and wind hit Maine hard on Friday, December 23, causing downed trees, flooding, and power outages.