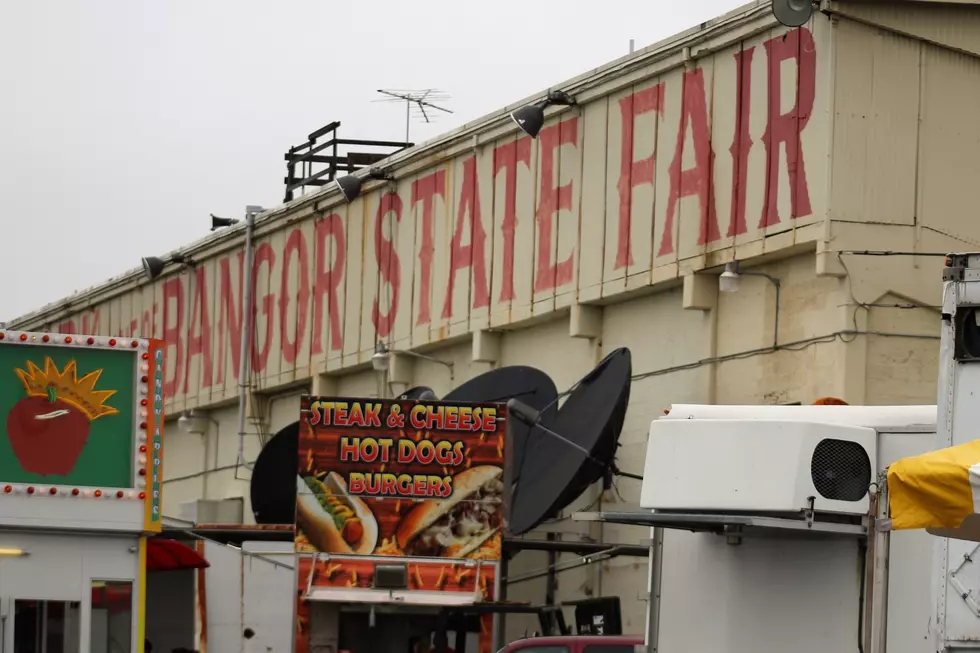 The Best Strategies for the Bangor State Fair Eating Competitions
Cindy Campbell, Townsquare Media
Our Bangor State Fair, known for its thrilling rides, lively music, and refreshing fair lemonade, is set to offer even more excitement this year. In addition to the usual fair attractions, attendees can look forward to indulging in some intensely delicious food-eating competitions.
If you're eager to participate, it's time to act fast, as the competitions are filling up quickly. While the Hot Dog Eating Competition is already at full capacity, there are still opportunities to showcase your eating prowess in other mouthwatering challenges, such as whoopie pies, hot wings, Gifford's Ice Cream, and blueberry pie.
To sign up, all you need to do is visit the Bangor State Fair Eating Competitions Registration page. The best part? Registration is absolutely free. However, keep in mind that you must be 18 years or older and sign a waiver to be eligible for the contests. Each competition will accommodate a maximum of 10 contestants, so make sure to submit your registration form early to secure your spot.
A week prior to the start of the fair, all participants will receive comprehensive information about their chosen competition. It's important to note that these food contests are all about having a good time, so let's remember to respect our fellow contestants and enjoy ourselves.
Not quite convinced about your competitive eating skills? Well, worry not, as quickanddirtytips.com offers valuable tips and tricks to help you prepare for the contest. 
According to the experts, training your stomach to expand, working out your jaw muscles, and perfecting your technique are essential steps in becoming a formidable contender. They also recommend learning to suppress your gag reflex and maintaining a cool composure during the challenge. Furthermore, it's advised to clear some space in your stomach before the competition without going in completely empty. 
For more in-depth information and additional tips, head over to quickanddirtytips.com. Whether you're a seasoned competitive eater or a first-time participant, these suggestions are sure to enhance your performance and make the experience even more enjoyable.
In the spirit of friendly competition, the Bangor State Fair is offering enticing prizes for the winners. The top finisher in each competition will receive a $50 Visa gift card, while second and third-place contestants will be awarded $25 and $10 Visa gift cards, respectively. So, aside from the glory of victory, there's a chance to pocket some extra spending money.
I feel disappointed that the hot dog contest is already full because, personally, I am an experienced veteran.
The Bangor State Fair is rapidly approaching, and the food-eating competitions promise to be a highlight of this year's event. So gather your appetite, sharpen your skills, and get ready to dig in at one of the most exciting fairs in town.
LOOK: 20 American foods that raise eyebrows outside of the US
Stac



ker
compiled a list of 20 unusual and uniquely American foods that might raise eyebrows outside the U.S.