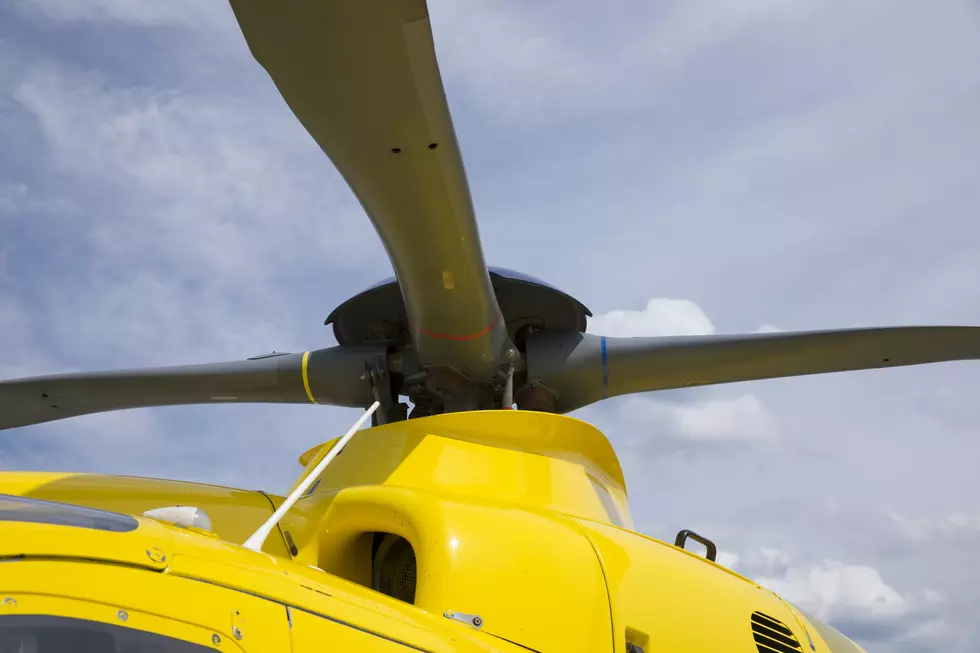 55-year-Old Man Airlifted in Mount Katahdin Rescue
Milepost430Media/Thinkstock
Maine Forest Rangers and Baxter Park Rangers rescued an injured hiker Saturday on Mount Katahdin. 
They say a 55-year-old Lewiston man was hiking with friends. As he was descending the mountain on the Saddle Trail, he fell and suffered a head injury.  
Rangers joined a volunteer search and rescue effort to locate the injured man.  
He was airlifted to Millinocket Regional Hospital. No word on his condition Monday. 
Enter your number to get our free mobile app
TIPS: Here's how you can prepare for power outages