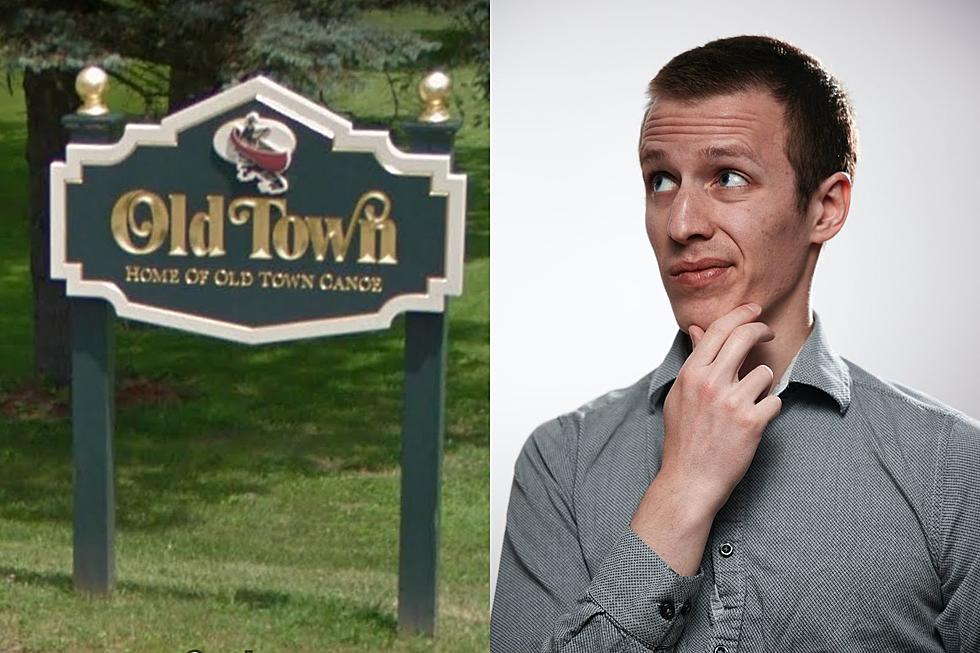 Where the Heck Did Old Town Get Its Name From?
Credit: Google Maps / Ludovic Migneault on Unsplash
Maine, oh Maine. Admit it, some of these town and city names in our Pine Tree State can be quite amusing. Take Old Town, for instance. Have you ever really thought about it? It's a very descriptive name. And to top it off, it's not even a town—it's a city. But have you ever wondered how Old Town came to be Old Town? Was there ever a "New Town" before it?
The Abenaki Tribe knew this place as Pannawambskek, meaning "where the ledges spread out." The name referred to the rapids and drops in the river bed, a distinctive feature of the area. It wasn't until the 1680s that the French established a Catholic mission on that land, adding a new chapter to Old Town's origin story.
Fast forward almost a century, when the British triumphed over the French in the Seven Years' War, taking control of the territories. In 1774, English pioneers arrived in the area, settling down and making it their own. At that time, the Penobscot village, the largest in the area, was referred to as the "Indian Old Town" by the English settlers. And there you have it—the birth of the name that would eventually grace the city across the river.
When the city was officially established, its land was carved out from Orono (which, yes, is a town, unlike "Old Town"), named after a Penobscot sachem. Given that the Penobscot village was located within its boundaries, it was fittingly christened Old Town. However, as time went by, the Penobscot village ceased to be referred to as Old Town, and the name migrated across the river, where Old Town is located today.
It officially became a town on March 16th, 1840, and later blossomed into a full-fledged city on March 30th, 1891. 
Remember, behind every name lies a fascinating story that connects the past with the present.
LOOK: Here are the best small towns to live in across America