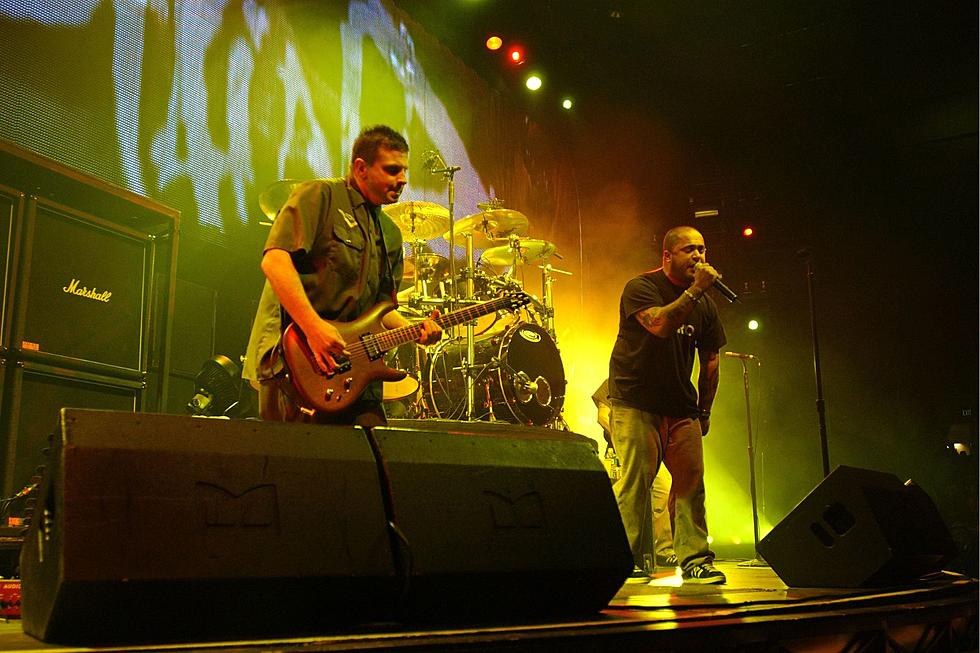 Waterfront Concerts Announces Staind and Seether's Return to Maine Next April
Credit: Amanda Edwards / Getty
It feels like 'It's Been Awhile' since we've seen these bands in our Pine Tree State, but we can't wait for them to come back!
Waterfront Concerts announced on Tuesday that Staind will be bringing their 'The Tailgate Tour' back to Vacationland, along with special guests Seether, Saint Asonia, and Tim Montana. The show will take place at the Cross Insurance Arena in Portland on Tuesday, April 30th, 2024.
Staind recently performed in Bangor at the Maine Savings Amphitheater on the Bangor Waterfront this past summer, opening for Godsmack in what turned out to be one of the loudest shows of the year. And with that lineup, how could it be anything but?
Believe it or not, Staind is actually a New England band. The group came together in Springfield, Massachusetts, in 1995. Interestingly, Springfield, Massachusetts, is also the birthplace of basketball, where Dr. James Naismith invented the sport.
Seether has visited Maine several times, most notably founding The Rise Above Fest in 2012 to raise awareness for suicide prevention and mental illness.
The opening acts for this show are also super interesting. Mike Mushok, the lead guitarist for Staind, is also part of the supergroup Saint Asonia, so he'll be pulling double duty for this tour. I'm sure he won't be upset if Seether goes a little over on their set time, giving him some time to catch his breath.
Tickets for 'The Tailgate Tour' go on sale this Friday, November 17th, at 12 PM.
Which Z Artist Would You Like To See On The Bangor Waterfront in 2024?
Never too early to start dreaming of those hot summer nights at Maine Savings Amphitheater.
Gallery Credit: Kid
Here's What You Absolutely Must Accept if You Move to Bangor
Bangor is Maine's Queen City, with about 33,000 residents. If you move here, here are some things to keep in mind.
Gallery Credit: Kid
Maine's Best Halloween Costumes 2023
Mainers take Halloween seriously and it shows in their costumes. Take a look at some of our favorites.
Gallery Credit: Jordan Verge