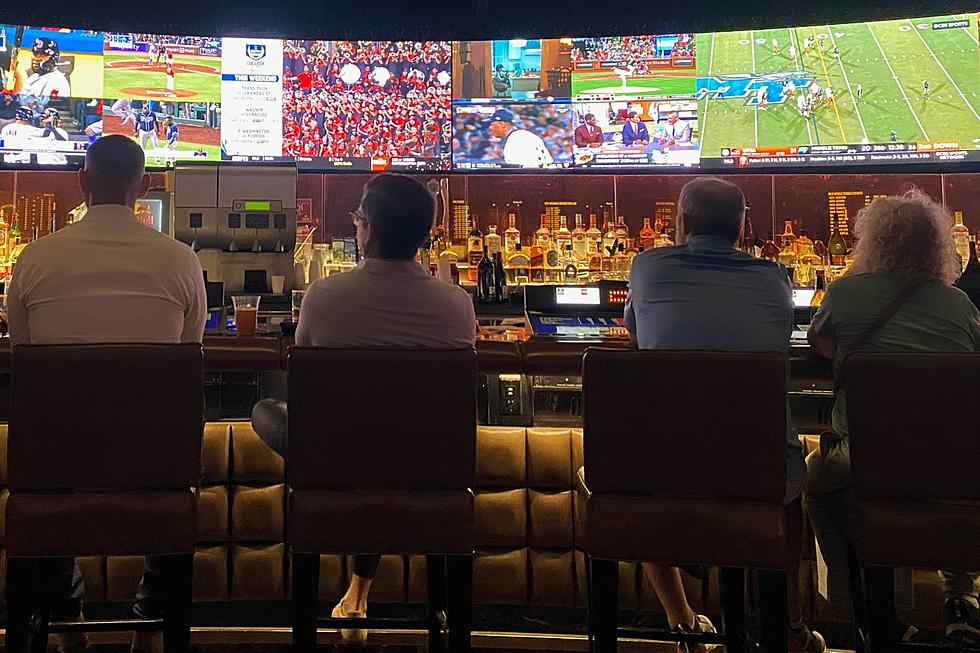 Sports Betting Is Now Legal in Maine
Credit: Amit Lahav on Unsplash
After a considerable wait, the people of the Pine Tree State can now celebrate the official legalization of sports betting in Maine.
This is official as of Friday, Nov. 3, 2023, at 9 a.m.
The legislative process began with the bill being signed into law by Gov. Janet Mills in May 2022. It formally took effect on Aug. 2, 2022. Following a public hearing in January and a public comment period that concluded last month, the final rules were submitted to the Maine Attorney General's Office for legal review and adoption in November.
Mills extended a gesture of goodwill by granting Native American tribes in Maine authority over the mobile and online sports betting market. This decision came as a reconciliatory move, following her prior veto threat that had disrupted their proposal to enhance their sovereignty.
It is anticipated that sports betting in Maine will generate a substantial revenue of between $3.8 million and $6.9 million for the state, in addition to the $64 million generated from casinos and other forms of legal gambling in 2022, according to Milt Champion, the director of Maine's Gambling Control Unit.
The wave of sports betting legalization has swept across the nation, with over 30 states having already embraced it since the U.S. Supreme Court decision in 2018 opened the door to sports wagering. In New England, Connecticut, Massachusetts, New Hampshire and Rhode Island have already allowed sports betting, and Vermont is poised to launch in January 2024 after its legalization earlier this year.
So, if you're looking to place legal bets on the upcoming Patriots vs. Commanders game this Sunday, you're in luck. The choice of what and how much to bet is entirely yours; just remember to do so responsibly.
12 Ways to Help You Win Money Betting on Sports
If you like to spend money gambling on sports here are some things to remember so you actually win some money.
Gallery Credit: Billy Jenkins
You're Not A True Mainer Until...
These are the things that make you a true Mainer.
Gallery Credit: Jason Stewart
11 Places Within Walking Distance To Pre-Game Before A Waterfront Concert
If you need some food and a couple adult beverages before a Maine Saving Amphitheater Show, there are many options that are all within walking distance!
Gallery Credit: Kid