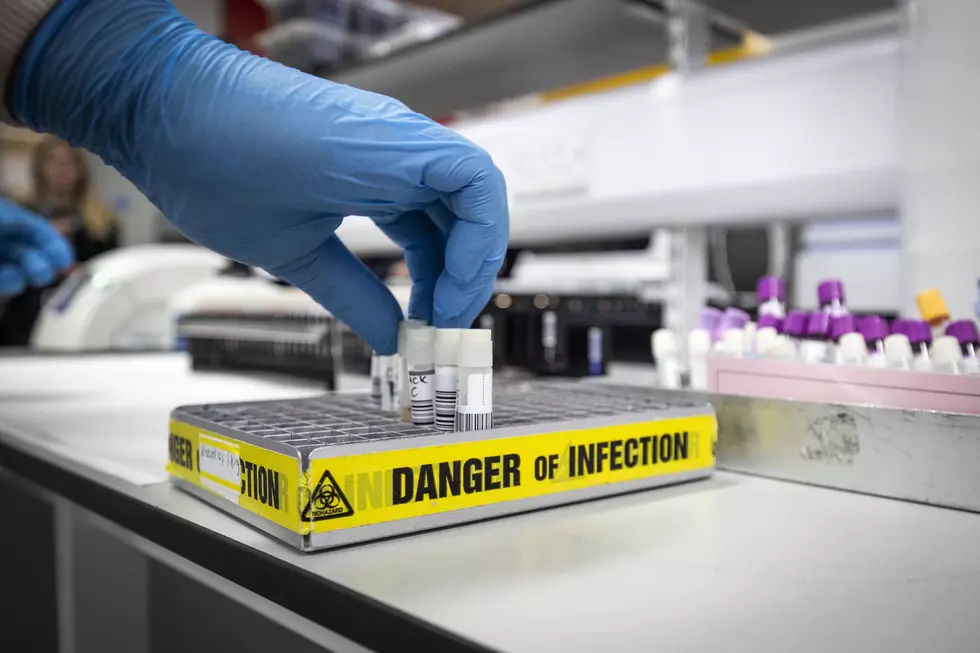 More Mainers Test Positive for COVID-19 [UPDATE]
Jane Barlow - WPA Pool/Getty Images
More Mainers have tested positive for COVID-19.
As of Monday, March 23, there were 107 confirmed cases of coronavirus in Maine, according to state officials. Twelve people have been hospitalized. There have been 2,791 negative tests. There have been no deaths.
Thus far, the cases are centered mostly in southern Maine, with the majority in Cumberland County.
Dr. Nirav Shah, the head of the Maine Centers for Disease Control, urged people to practice "social distancing" to help stop the spread of the virus.
"Live your life as if COVID-19 is already in your community," Shah said during Monday's news briefing. "Even if COVID-19 is not confirmed in your county, it's likely there."
Shah also advised Mainers to live their lives as if they, themselves, have the disease. That way, you are more careful to keep your distance from other people.
"How you live your life today can affect the lives of others in your community," Shah said.
Enter your number to get our free mobile app