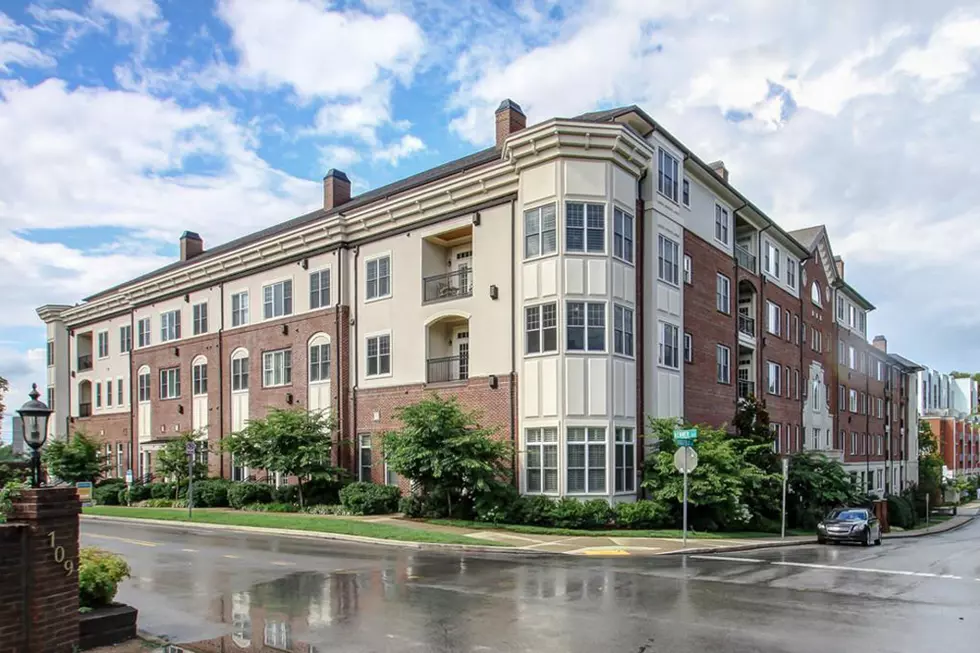 Randy Travis Sells Beautiful Nashville Condo — Look Inside! [Pictures]
Parks Realty
Randy Travis has sold the luxurious condo that he owned in the exclusive Belle Meade neighborhood in Nashville for just over half a million dollars.
According to Variety, the Country Music Hall of Famer purchased the top-floor condo in 2010 for $500,000. The 1800-square-foot residence features three bedrooms and 2 1/2 baths, including a master suite that has its own bathroom with a soaking tub and separate shower enclosure, as well as double sinks.
Travis converted one of the guest bedrooms into an office, and the pictures above show memorabilia from throughout his long musical career sprinkled throughout the condo as accent pieces, including posters, guitars and more. The other guest bedroom is well-appointed, and the two smaller bedrooms share a bathroom.
Brian Kelley's Rural Estate Is So Unique
Alan Jackson's Mansion Is Hard to Believe!
The residence includes two parking spaces in a secured underground garage, and it's beautiful from the moment you walk in, featuring a vestibule at the entrance that leads to a long hallway. The main living area features wood floors, 12-foot ceiling and large windows, along with a gas fireplace. There's also a separate laundry room, and the charming kitchen features dark cabinets that provide a stark contrast to the light granite countertops and stainless steel appliances.
The country icon has been honest about the fact that his finances have been challenging in the wake of the stroke he suffered in 2013, which has impacted his speech and taken away his ability to perform to earn a living. He detailed his financial woes in his recent autobiography, Forever and Ever, Amen, and in an interview with Taste of Country to promote the book, he admitted that his circumstances have been dire, adding that sales of the book and a possible movie may help him set his finances straight again.
Randy Travis Opens Up to Taste of Country
George Strait May Have the Craziest House of Them All!