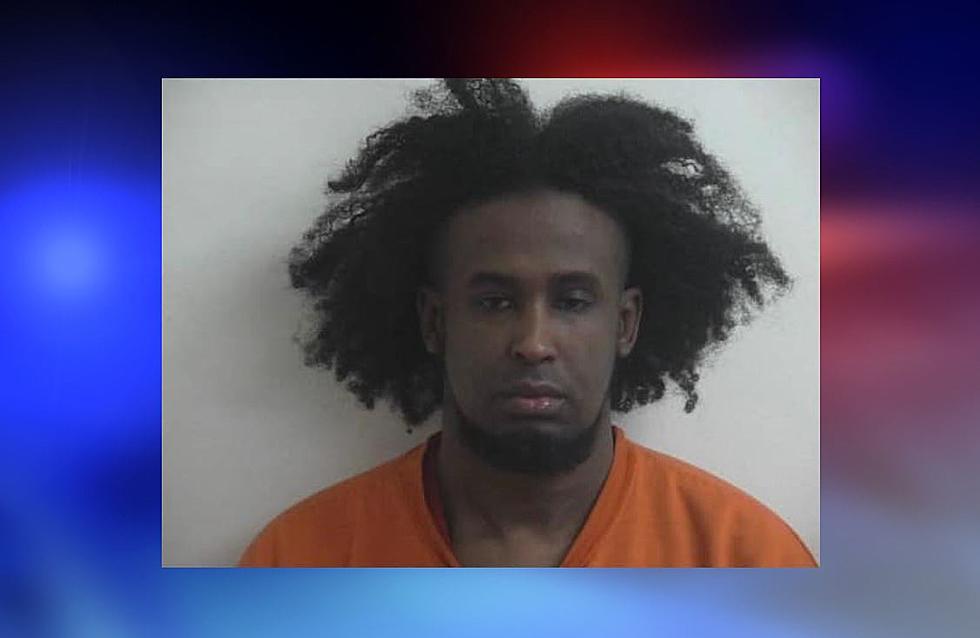 Police Find Unconscious Man with Cocaine & Firearm in Vehicle at Oxford Casino Hotel
Oxford Police Department
The Oxford Police Department were called to the Oxford Casino Hotel on February 18 about a man who was unconscious in a vehicle.
Police Find Man Unconscious in Vehicle at the Oxford Casino Hotel
Police found Noor Ahmed Mohamed from Portland "extremely intoxicated." A loaded firearm and cocaine were discovered in the car. Mohamed was taken to Stephen's Memorial Hospital for treatment.
Federal Probation and Large Amount of Cocaine
Oxford Police received information that Mohamed was also wanted on federal probation. His vehicle was searched and 50 grams of cocaine was seized along with $2,500 in cash.
In Custody and Charges
Mohamed was arrested after he regained consciousness. He was taken to the Oxford County Jail and charged with aggravated drug trafficking and possession of a firearm by a prohibited person.
ALSO READ: Fentanyl, Meth & Pills Seized + Charges for Fake Maine Inspection Stickers
READ MORE: Former Owner of Granny's Burritos Stabbed to Death in Portland, Maine
Waterfront Home is a Luxurious Treasure on Madawaska Lake, Maine
One of a Kind Madawaska Home Features Indoor Pool, Game Room & Gym