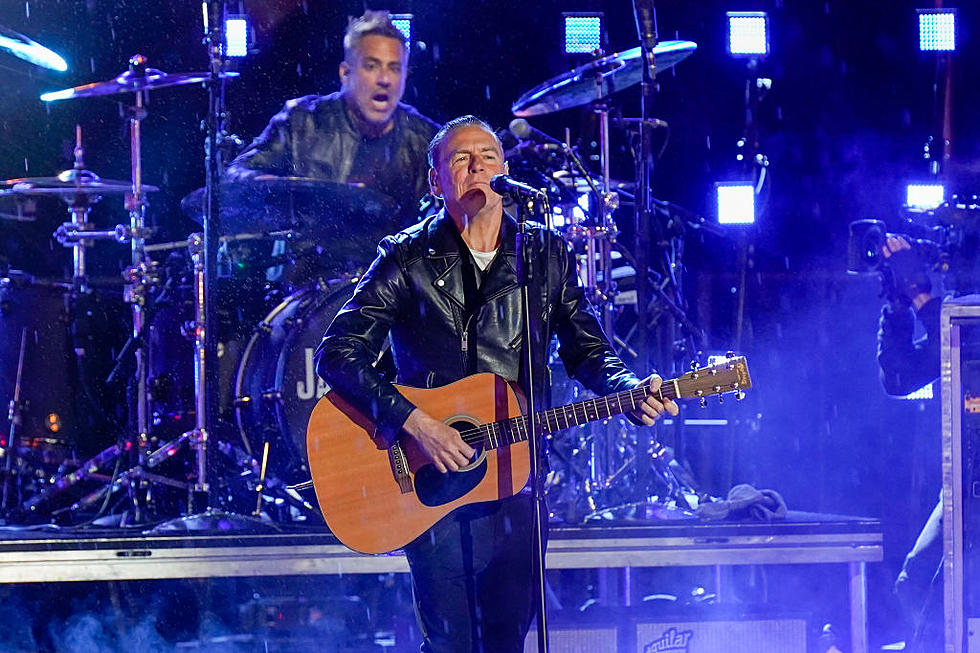 New Concert Alert! Bryan Adams Is Coming To Bangor In March
Getty Images
The legendary Canadian rocker is bringing a ton of hits to Bangor!
In the last several years, Bangor has become a huge concert destination. Some of the biggest acts in music have come to town, and there are no signs of that slowing down anytime soon.
We are already getting spoiled, with the Maine Savings Amphitheater announcing shows for the 2024 season, now the Cross Insurance Center has joined the party, with an exciting concert coming in March of next year.
Bryan Adams will hit the stage, on Sunday, March 17th, (which just happens to be St. Patrick's Day) at the Cross Insurance Center in Bangor. Joining him, will be the Eurythmics Songbook, featuring founding member, Dave Stewart.
Bryan Adams has had 25 top-15 singles in Canada and a dozen or more in each of the US, UK, and Australia. "Summer of 69", "Cuts Like A Knife", "Heaven", "(Everything Thing I Do) I Do It For You", and "Run To You" are just a few of his many hit tunes.
He was has won 20 Juno Awards and a Grammy Award for Best Song Written for a Motion Picture or Television, along with 16 other Grammy nominations, and has been nominated for five Golden Globe Awards and three Academy Awards for his songwriting for films.
Dave Stewart, with Annie Lennox, were huge stars in the 1908's as the duo Eurythmics, they were inducted into the Rock and Roll Hall of Fame in 2022.
Tickets go on sale, this Friday, November 17th, at 10am, with a pre-sale, this Thursday, from 10am-10pm.
You can buy them at the Cross Insurance Center website
Which Z Artist Would You Like To See On The Bangor Waterfront in 2024?
Never too early to start dreaming of those hot summer nights at Maine Savings Amphitheater.
Gallery Credit: Kid