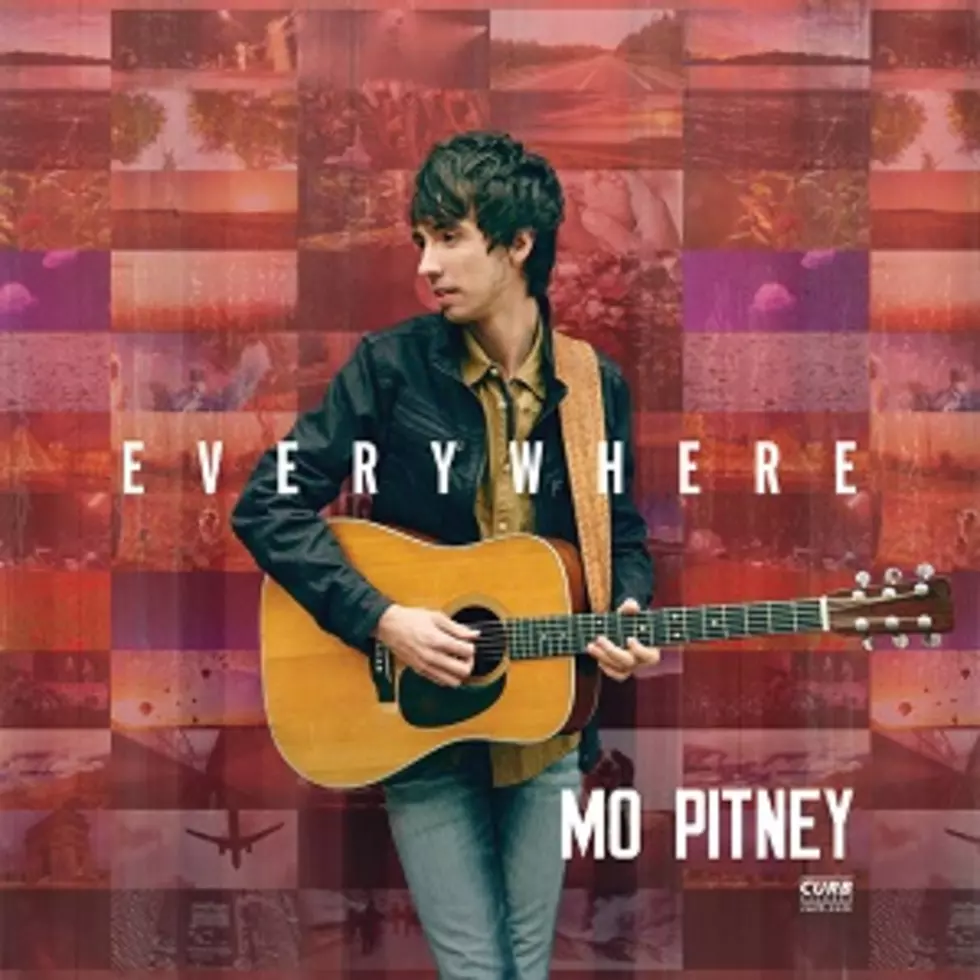 Mo Pitney Shares a New Single, 'Everywhere' [LISTEN]
Curb Records
Mo Pitney has released "Everywhere," a poppy new track off of his most recent album, Behind This Guitar, as his latest single. Readers can press play below to hear the song.
"Everywhere" follows Pitney's most recent single, "Boy & a Girl Thing." The new track can be interpreted by fans a couple of different ways: It's either a great love song, or it pays tribute to Pitney's faith.
"Everywhere, every step / Every sunrise, every sunset / Every word I say, every night and day / Every single move, everything I do / Everywhere, everywhere, everywhere," Pitney sings in the song's chorus. "As I walk through my life, on my left and on my right / Even when I cast an eye on my rearview / I feel you ever close, and the whisper of the road / As this journey unfolds, I see you / In the sunshine, when the rain pours / In this heart of mine, I know you're everywhere."
The music video for "Everywhere" gives some hint as to where Pitney puts the focus of this song. There's no love story that plays out on the screen; rather, mixed between shots of Pitney singing, the camera focuses on some of of Earth's most beautiful vistas, from fields of wheat to damp rainforests, country roads to modern cityscapes.
Behind This Guitar, Pitney's debut album, was released in October. The project marked a big career milestone for the singer, who says that his focus is less on having hit songs and more on making music and being good to the people in his life.
"I don't think I ever tried to plan what my career would look like. It's not about praise or even having No. 1 songs. My goal is always to play music and make a living doing that," Pitney says. "I have put most of my energy into treating people right and staying true to myself and my faith."
Watch Mo Pitney's "Everywhere" Music Video: