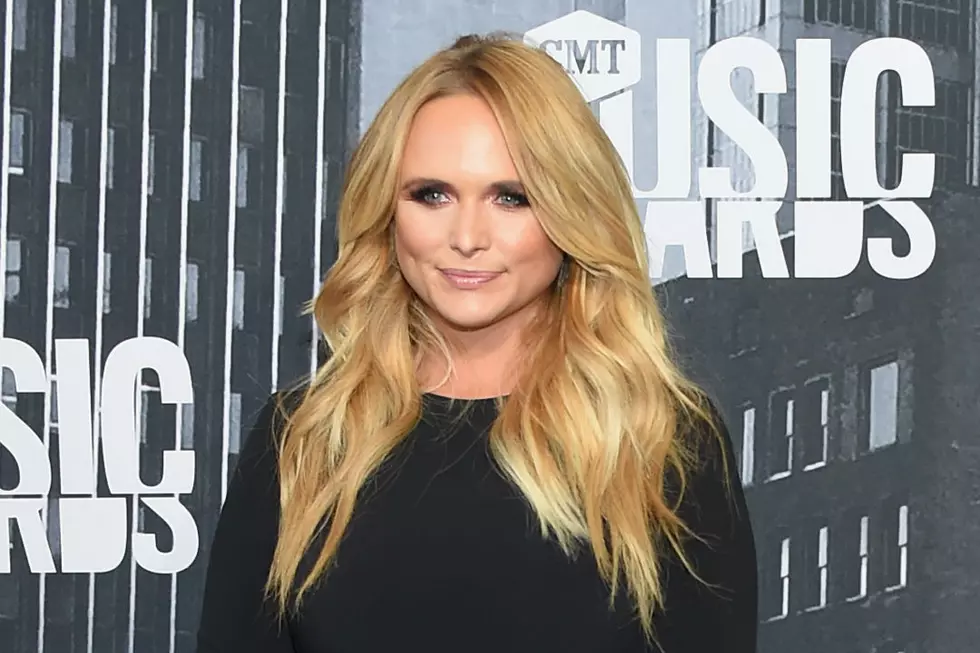 Miranda Lambert Wants to Be the Female Mentor She Never Had
Michael Loccissano, Getty Images
"When I was coming up in my career, I was on tour with all men," Lambert points out. "I learned so much, but there was never a female mentor who could really talk me through what it's like to be a girl in this position."
Now, Lambert wants to offer that support she never had to the younger artists joining her on tour. "I'm hoping I can be that for some of these younger female artists coming up," she adds.
Lambert goes on to say that when she was a newcomer to country music, she quickly had to adapt to some unexpected aspects of the industry. "What shocked me most was the business of the music business: I thought it was more music, and I realized quickly that's more business," she relates. "There's a lot to navigate for male and female artists, but we just have to do it with heels on."
According to the up-and-comers joining Lambert as opening acts, the country star is already making good on her resolution to be a mentor to younger female artists. In September, Hammack told The Boot that Lambert offered her important advice on how to navigate a friendship with one of her female peers.
"Miranda said, 'This industry will sometimes make women believe that there's one slot we all have to fight, compete for. The thing is, there's no slot. We have to make them as we go,'" Hammack recalled. "She said, 'Once both of you have established your lanes, and you both have your feet settled in music, then y'all can be friends.' And that helped me so very much. There's not one slot we're fighting for. We have to make the slots."
Modern Country Music's Female Trailblazers